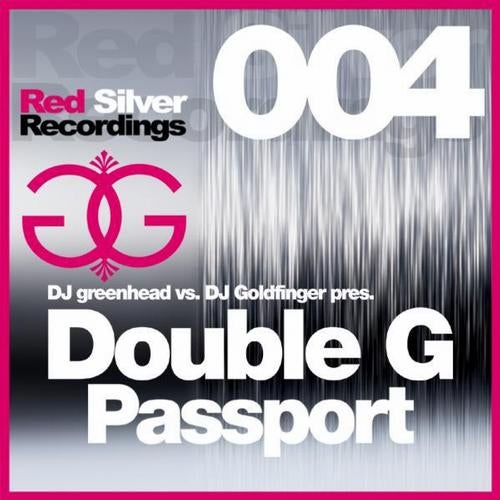 DJ greenhead is for sure one of the most uprising stars in trance in 2004:
Until today he had released three outstanding records on Drizzly Records, Planet Traxx Records and Alphamagic wich have been licensed to countless labels (Sony, Warner, Tunnel Records, and many more) gaining support by Adam White (Euphoria), Ferry Corsten (NL), George Acosta (USA), Johan Gielen (NL), Robert van Ryn (Euphoria), just to name a few.
Beside his studio work he had booking after booking at events like Nature One, Popkomm, Escape, ....But still had the time to produce another high-quality progressive trance-tune under the name of 'Double G'. The track was done in collaboration with the canadian DJ Goldfinger wich is a very promising newcomer in the international club-scene.
A wobbling bass, timeless sounddesign and a real heavenly synth hookline make 'Passport' absolutely unresistable for all trance-lovers!!! Go on DJ greenhead!!!!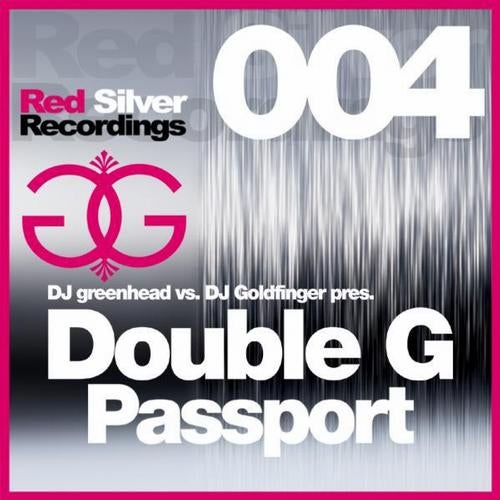 Release
Passport