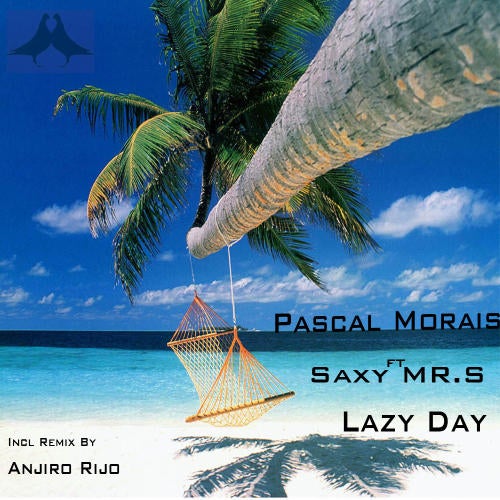 Dos Palomas Negras Records strikes again with the highly-anticipated release from Hollands Finest. Pascal Morais drops a Jazzy Latin bomb in "Lazy Day" featuring the sexy sounds of Saxy Mr. S.

Let the sensual melodie carry you away to beautiful beaches world wide.

Anjiro Rijo is on remix duty, and serves up a deeper Remix, using the breathtaking Sax to full effect.

Supported by

John Jones(Hed Kandi): Real summer vibe
Agent Greg: VERY SUMMER I LIKE IT A LOT! :)
Sergio Mega(CTS): groovy & funky will play this out
Darren Holland:Sax Drive mix is the sweetest mix mos definitely.
chris count: Fantastic sound , love it for upcoming barbecue sessions!:)
Syke'n'Sugarstarr: Cool summer stuff
Mogwai: Sent: Nice and funky.. Lovin it.
Roger Sanchez: Sexy
Grant nelson: In the Bag
Michael Stukes(WHCR 90.3 FM Sax Drive Mix, USA): LOVELYYYYYYY
Angel Manuel: Great warmup track!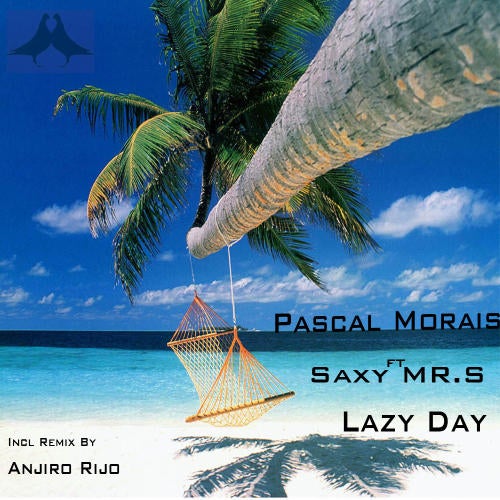 Release
Pascal Morais feat. Saxy MR S - Lazy Day