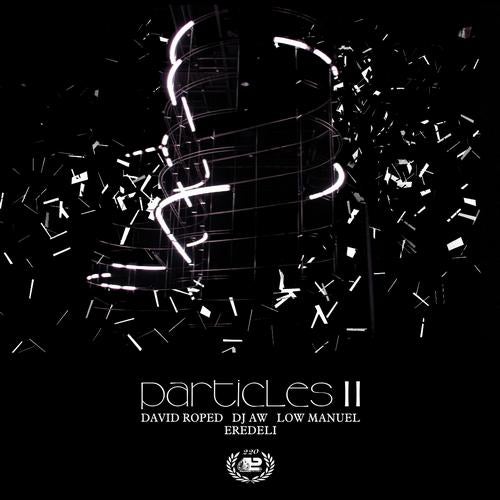 The Records Progrezo team returns back with its Particles series and the II edition featuring latest gemstones from five talented producers part of its family as David Roped, Low Manuel and Eredeli are, besides a new addition coming from Tunisia DJ Aw.

First on the list David Roped features a solid techno track aimed straight for classy deep to techno Dj sets as 'Magma' is. Here a solid kick brings dynamic rhythm over trippy bass-lines surrounded by mad effects making it an important tool to warm up the night and in clasy DJ sets.

Coming from Tunisia, DJ Aw is one of the big names in his country. DJ and producer since 2000, he has performed across the country at the biggest clubs getting massive support due his notorious style blending techy and tribal beats with by his particular music touch.

Debuting on Progrezo Records, DJ Aw features 2 quality gemstones as 'Anthology' and 'Madness' are, showing why he is one of the most important talents in Tunisia.

'Anthology' delivers a mad journey through sublime techno atmospheres quite dark but always cinematic over subby bass-lines to brings a cornerstone aimed for big rooms and trippy DJ sets. On the other hand, DJ Aw shows his studio abilities to produce tech-house pearls the likes of 'Madness', bringing an essential piece with to stand up the dance floor in an instant.

Motivated by the support that his latest releases have received, the Italian young producer Low Manuel delivers a melodic techno track as 'Mary' is, blending modern beats over infected bass-line along with interesting violin touch,to bring a fresh piece for emotional DJ sets.

Closing this package with huge style, the Georgian producer Eredeli is back to Progrezo Records proving himelf as one of the emerging names in the IDM arena. Here Eredeli exposes again the ability to use the voice as 'Am Georgian' proves, over analogue bass-lines along with down tempo beats magical surrounded by subtle bells, bringing with a high quality tool for modern DJ sets.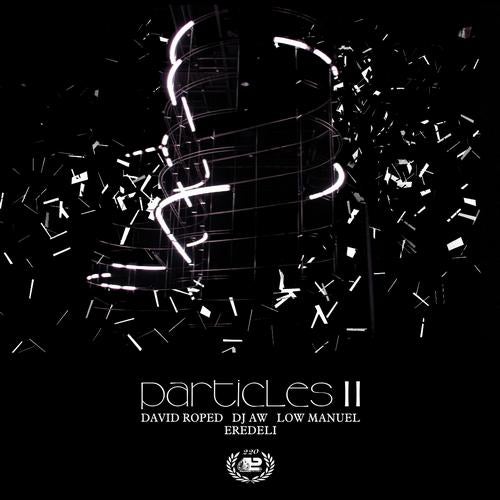 Release
Particles II - VA