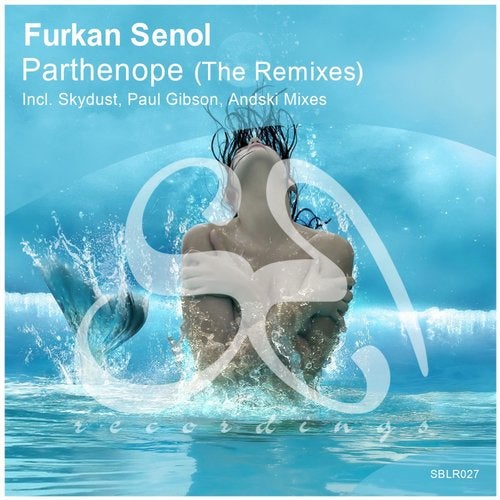 Furkan Senol's EP returns for the second time with the remixes pack of 'Parthenope'. Skydust works his magic on the first remix with a typical rigid trancer. Flying high on the bpm, enhancing the breakdown & that monster clubby drop provides us the listeners with an intact feeling of energy & emotions at the same time.

Paul Gibson steps down a notch with his version. Still an uplifting style but a more listening part into it. Somewhat it's a recreation to the original with a faster tempo & a delightful drop. Euphoric enough at times, the track has created many different imaginations as the synths & the melodies form most of the work.

As for the last piece of the puzzle, 'Andski' bangs a club progressiver accompanied by tech grooves, not to forget the instrumental melodies running throughout the track, despite the fact that the track has a complete new direction from the main theme. Somehow it's weird, but in a good way & aspiring to give the pack a slower taste.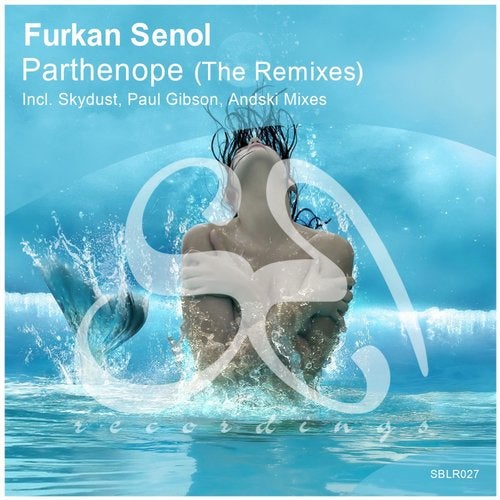 Release
Parthenope (The Remixes)