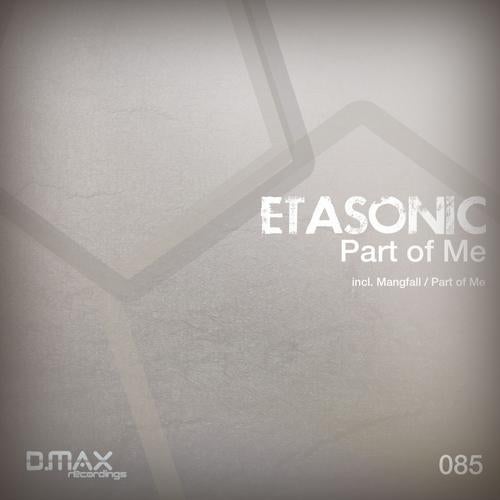 Andr Heringlake from germany also know as Etasonic is surely one of those young talented producers which deserve to show their skills and passion to the trance world. We are happy to give him the chance to show you all his production skills and talent for what we all love so much - pure euphoric trance.

Keep his name in your mind. We are sure we will hear some more from him in the future. A name to look and listen for and a truly talented young producer. Making his debut here on our imprint with this lovely two track ep.




Mangfall

This track combinates all you love so much in trance. Driving full of passion and emotions with a melody on top that leaves no doubt. Classical elements with his very special way of producing and bringing you the best in emotional uplifting trance. Pure bliss sounds as we name it on our imprint.


Part of Me


Original Mix

Another up to pace track here on the ep. Building buidling and building by leaving no space behind. Cracking sounds will let you fly through the whole intropart until we reach the magical breakdown. Some kind of cinematic soundscapes here. Let yourself be impressed by the world of this sounds.

Sentimental Mix

Such a lovely version of the original for those chilled moments when you sit in front of a open fire listen to this sounds and let yourself fly. Enjoy these fine interpretation for the special moments in life.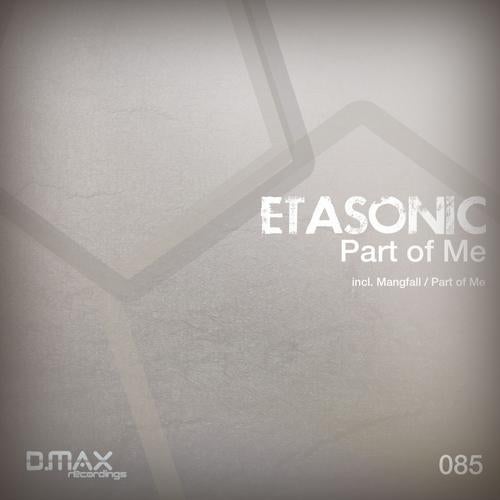 Release
Part of Me EP