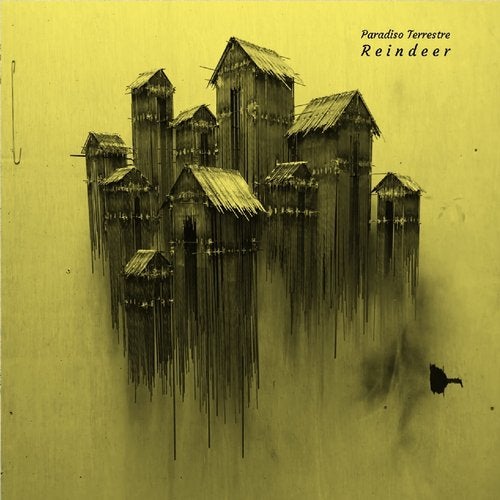 Mauro Renna aka Reindeer was born in 1990 in Avellino.
When he was a child, he studied jazz guitar, but the hunger for experimentation, led him, in 2012, to move towards electronic music. He took his first steps in techno music working as a ghost producer from 2012 until today.

Reindeer is an Italian DJ and producer and makes his debut with us with his EP 'Paradiso Terrestre'.
His music is deep and introspective techno, goes through deep low kicks and melancholy synths, he is inspired by the dark sounds.

In this EP he presents his versatility within the melodies, hypnotic and obscure but always very rhythmic and in harmony.
Reindeer embodied the Neurotics rhythm and mirrored it in this three tracks EP.

Now Reindeer has been released to the Neurotics world and will make you dance to the sound of 'Paradiso Terrestre' on these dance floors around the world...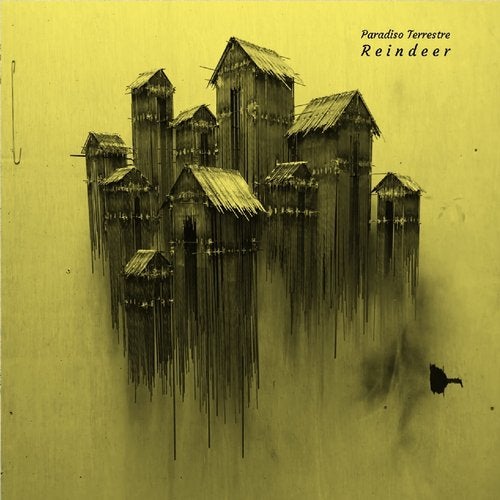 Release
Paradiso Terrestre