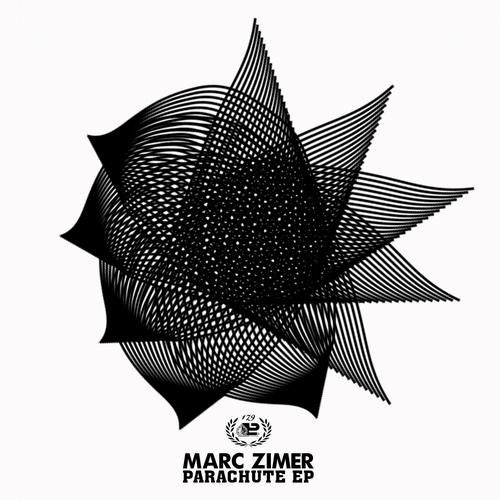 Born in Israel but established in Brazil, 'Marc Zimer' known as Pinkadelic is an electronic music DJ and Producer who began his musical career in 2004, gaining an army of followers by his authentic music style including performances in Israel, Brazil, Argentina, Spain and Turkey.

Starting with Psytrance and currently producing Minimal and Techno, his music is charged by emotion bringing quality tension at the dance floor.

With original mixes and remixes released on several record labels around the world, he promises good future by his artistic charisma.

His debit EP on Progrezo Records 'Parachute', features 3 original tracks of high-tech beats in addition to experimental atmospheres over minimal textures.

'Blanche Au Noir' deliver a trippy tech atmosphere surrounded by top notch effects, mental synths and a solid bass-line aimed straight to the dance floor, bringing us a wide journey through psychedelic ambiences with stomped techno beats.

'Red Halls' is solid and dynamic since its beginning. Focused to modern DJ sets, it deliver a quiet acid bass-line along with groovy wood textures to the break. Funky on the bass-line it reveals a new state to the crowd accompanied by quiet acid keys.

'Parachute' start with strong bass-line around warmed tube elements, revealing a trippy atmosphere with minimal textures, surrounded by suggestive landscapes. Here the Kick-drum looks over dose but effective as its mood.

An interesting EP for modern DJ sets play.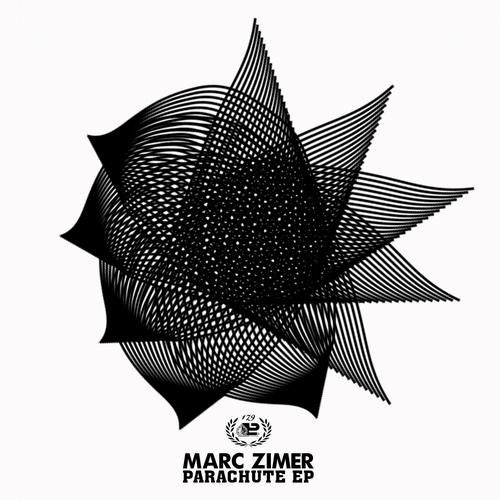 Release
Parachute EP