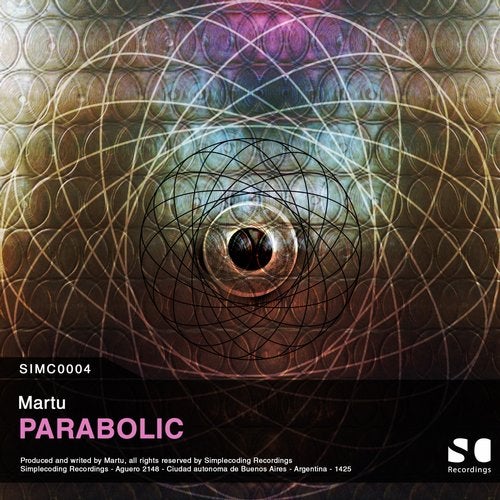 Simplecoding recording is a tool for promoting first class techno from underground Argentinian producers. We believe in music as a code for expressing feelings and connecting people.

Our 4th release is and special edition from one of our friends around the world. So you won´t be seen any remixes on this one.

Martin Ivanov best known as 'Martu' is a Bulgarian producer which has been in contact with art since very young.

Working with talented people and passionate friends, helped him matured unique feel for rhythm from an early age. He develop a special connection with music and dance as well, from spending time in the universe of Bulgarian folklore.

'Parabolic' is his first EP with Simplecoding recordings. Pure techno tracks right from his studio personal gear. These are all original mixes with a unique style. An artistic background turned into techno music.

We are verry happy to present this talented producer and welcome him to the Simplecoding family.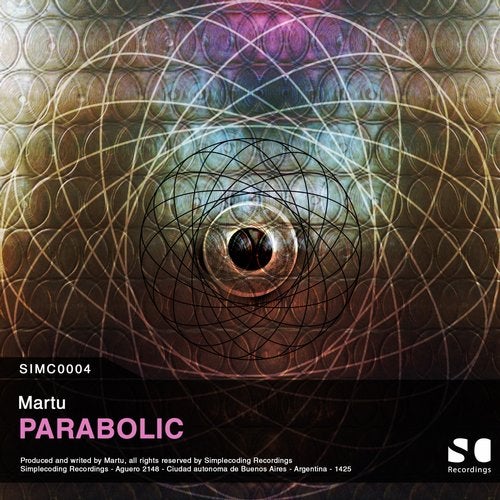 Release
Parabolic