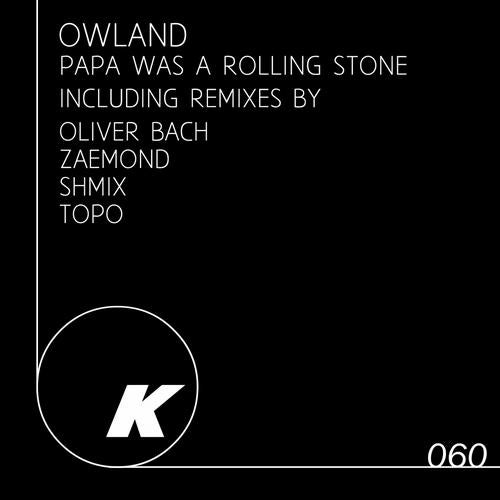 Due to popular demand and the huge success of the release "Papa was a rolling stone" by Owland, a remix release for all the fans that will have dance floors satisfied across the globe.

Original mix:
Nostalgia is a known factor when it comes to Owland and once again he keeps the spirit in this amazing release. Deep, gripping and funky, Owland brings rock and roll back into the electronic music scene.

Oliver Bach remix
Put on a helmet and your safety gear because this remix is a riot! Oliver Bach revives the classic and adds an extreme amount of funk to this gripping and tech fused remix.

Shmix remix:
Shmix takes a new take on the "Papa was a rolling stone" release by twisting and playing around with the vocal while keeping the dance factor alive. The amount of energy withheld in this version will sure have the listeners busy jumping.


Topo remix:
Topo straps a rope around the "Papa was a rolling stone" release and bungee jumps to depths that makes the track extremely groovy. bass-heavy accompanied with minimal deep piano riffs, truly a version that quenches all deep house fans' thirst.

Zaemond Remix:

Zaemond puts the listeners in the ring with a heavy weight champ that will surprise them. Deep, sexy and enticing bass-line accompanied with the bouncy dance intriguing drum-line, the signature "Papa was a rolling stone" vocals is just the final hook to close this remix pack.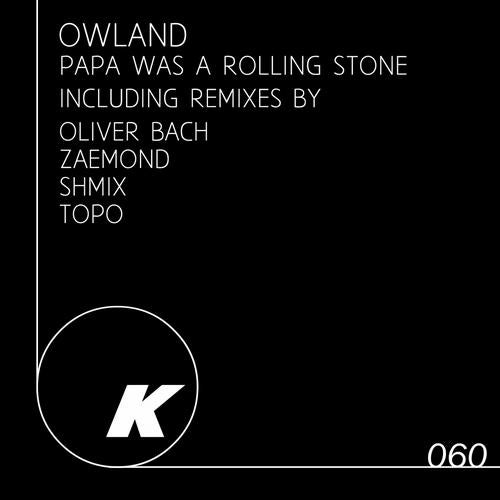 Release
Papa Was A Rolling Stone - The Remixes