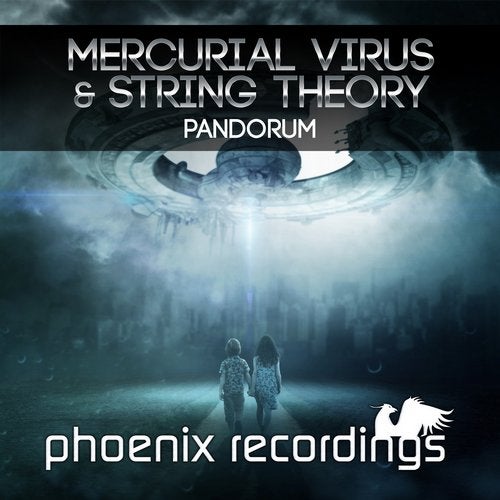 Hype
Darren Jones aka MERCURIAL VIRUS teamed up with Matt Day aka STRING THEORY for their uplifting Trance collaboration PANDORUM.

Darren's previous Phoenix Recordings release "Roseline" as well as his tracks on labels such as Redux 138, Redux Magic, Beyond the Stars Recordings and Trancegression Recordings have left quite a remarkable impression in the scene.

Darren has been writing, producing and releasing music since 2003 under different monikers such as i.e. D10, D&G, Deton-8, playing with different genres and styles ranging from UK Harddance, Hard Trance, Hardstyle to Uplifting Trance.

As featured on the Phoenix Recordings Showreel Summer/Autumn 2019 compilation.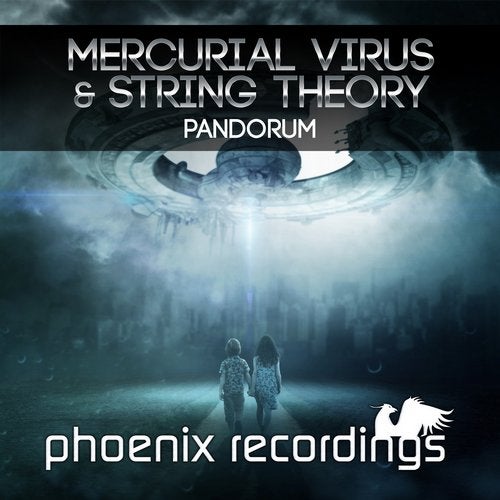 Hype
Release
Pandorum