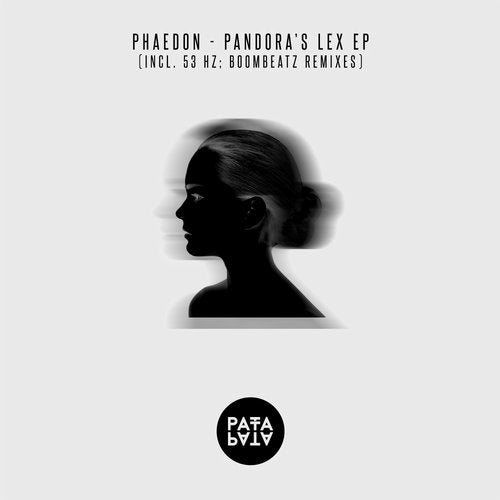 Sometimes you come across an artist that truly stands out through their creativity and style. Phaedon is our prime suspect of just that. Hailing from Athens, Greece, doing the 'hard labor' of a producer, DJ, event promoter, label owner and a driving force in Athens' nightlife. All of that translates in his original music, as an output, a valve that needs to be released.

This is where we present you 'Pandora's Lex EP', which features 2 originals and 2 stunning remixes.
'Gamma Decay' and 'Pandora's Lex' truly give originality a good name. A blend of analog and digital, and industrial and post modern.

On remix duties we've engaged our friends and long time label artists 53 Hz and Boombeatz.
With truly refined skills, 53 Hz takes 'Pandora's Lex' into banging territory and ups the energy to a max.
Boombeatz's rendition of the same track is surreal, as the duo managed to transform an already dark theme into an even darker one. Introducing an effect riddled vocal bites into their version seems to has gotten us a winning combination.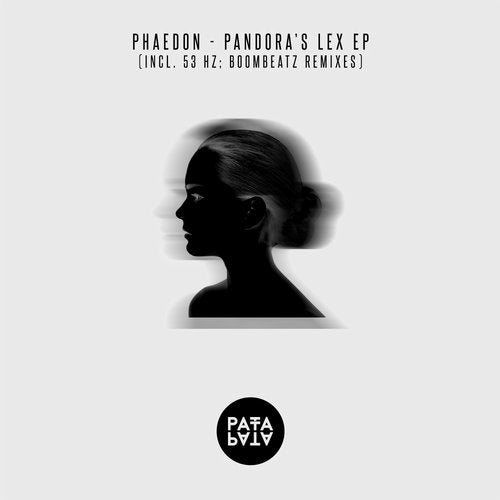 Release
Pandora's Lex EP