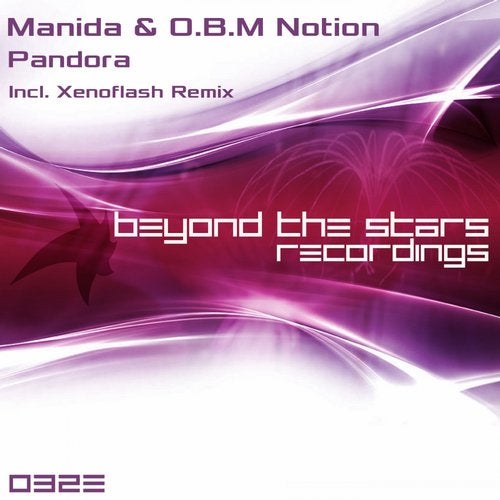 Release Date

2015-03-30

Catalog

BTSR032E
What happens when 'epic' & 'uplifting' combine? EPIC Uplifting! That is what we have next on Beyond the Stars Recordings!

Two uplifting-trance producers, one from Poland & the other from Tunisia, collaborated to deliver a track that can be defined in one word: EPIC!
Manida & O.B.M. Notion have formulated a track that nothing less than epic! Uplifting & progressive are two styles that Manida is know for; he shapes the track in exactly that way! O.B.M Notion is an artist who is renowned for orchestral & uplifting track; he brings in the orchestral & melodious twist to this track! When progressive, uplifting & orchestral are combined, how can the track not be EPIC?

To make things even better, we have put someone on remix duties! Known as a Remixer, we welcome Xenoflash! He makes an epic track even more epic, when he lays his hands on the track! Xenoflash successfully pulls of the job of remixing the track, as he keeps the melodious effect of the track intact and yet adds his own touch to the track! His work is definitely commendable, which is exactly why we're proud to feature him on our label!

We bring to you a pack of EPIC trance: 'Pandora' by Manida & O.B.M. Notion including a Xenoflash Remix.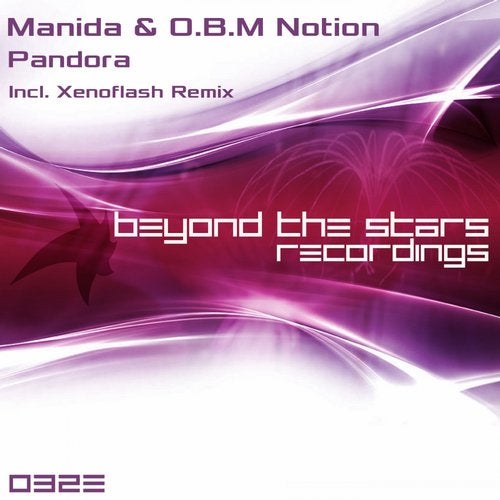 Release
Pandora
Release Date

2015-03-30

Catalog

BTSR032E