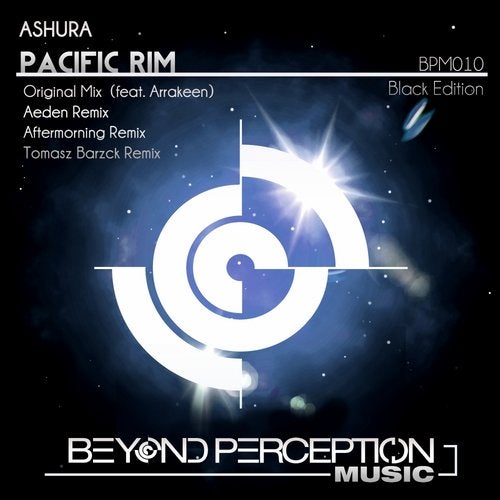 Ashura is nailing it... This time though with some minor assistance from Arrakeen...

Pacific Rim is epic and classic trance style with that old scohol vibe, but the original given a boost in quality tastefully enough to make a difference in uniqueness, with fresh acoustic instruments and a powerful buildup and atmospheric breakdown!

BPM 'Black Edition' is delivering once again with top notch remixers!

Label favourite Aeden makes a driving piano enhanced version in his unique sound that needs no description....

New to our label but a great producer is Aftermorning, who also gives a driving version with a full extended cinematic drum breakdown and varuation in the piano play.

Tomasz Barzck adds some full and richness to the package with his pure sound and fresh interpretation so click PLAY and find out why our 'Black Edition' releases are named as such!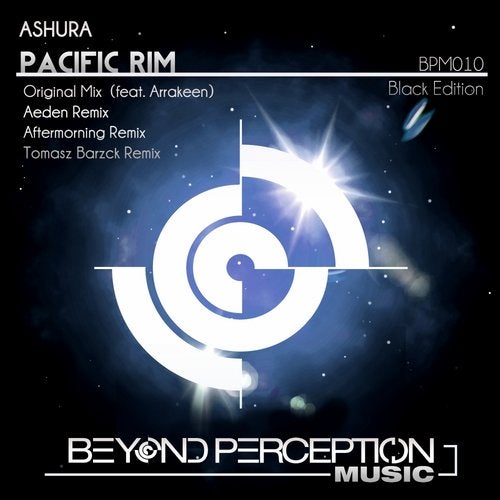 Release
Pacific Rim