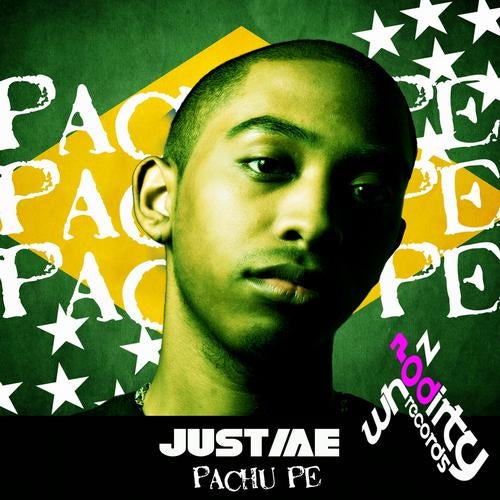 How Dirty can it get? DJ Just Me takes you to
the streets of Sao Paolo to give you the
answer! With this Baile Funk Electro banger the
brand new WhoZ Dirty? Records re‐introduces
you to the powerful crowd moving dirty house
sounds of the Netherlands mixed with a little baile flavour..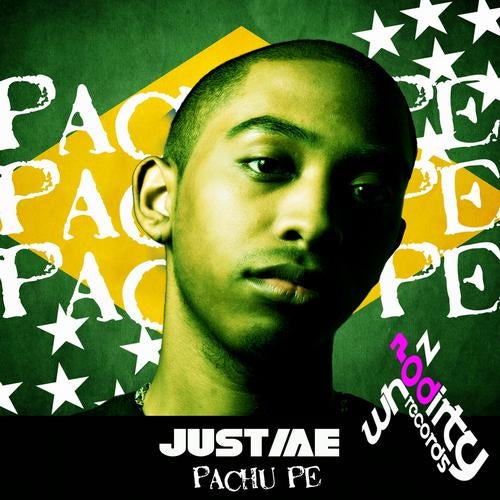 Release
Pachu Pe