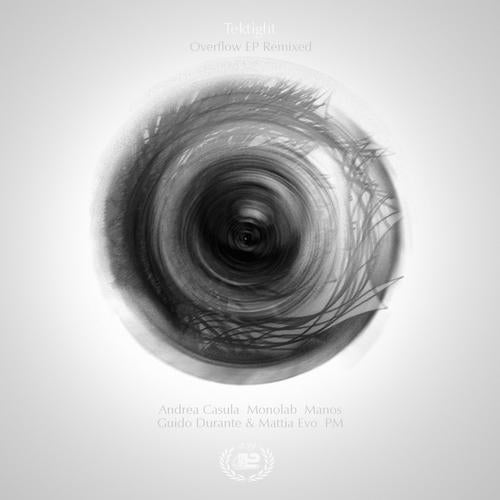 Followed by a series of outstanding remixes, the Italian rising producer Andrea Casula drives strong to the top of the iceberg within the world cutting-edge techno scene, gaining reputation as a notorious producer due overwhelming pieces aimed straight for the dance-floor as Umeks August chart proves. Here, Andrea Casula himself brings two amazing techno gems built with kind of precision to blow up minds on the fly.

Italian newcomer Monolab recently introduced by Progrezo Records with such overwhelming originals and remixes bringing with moving-forward environments in an instant, is back to the labels team delivering a top notch trippy-techno interpretation aimed straight to break up the dance-floor as shoot away. As a great wizard, Monolab himself improves best of studio skills to produce a memorable pearl for peak-time dj sets.

Featured recently with a key remix collaboration on Progrezo Records, Guido Durante teamed Mattia Evo to deliver an unstoppable techno tool useful in any and every kind of sophisticated dj set. Both producers brings together a high quality version suitable for classy dj nights.

Greek producer Manos returns back with a trippy tech-house interpretation inspired in the original synths adding full of tension on the mix to release a calm but high quality tool for early or late dj sets. Here Manos improves his studio skills to moving from a deep-house characteristic mood, to a thinking-forward techy house groove by sophistication.

Phidias Michaelides known as PM in the Cyprus electronic music circuit, delivers two crisp and solid pearls suitable on minimal and techno modern rooms. Here PM reveals his thinking-forward producer side to polish contemporary tools within the finest electronic music arena.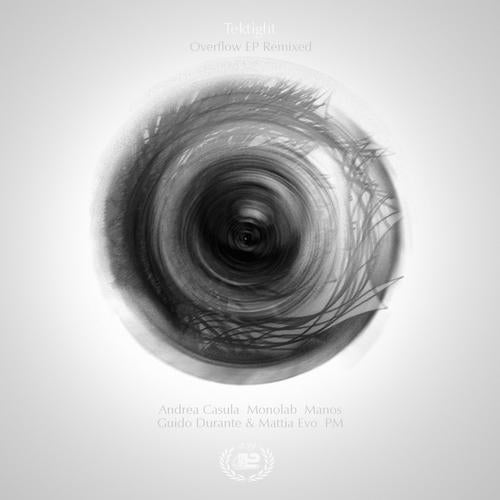 Release
Overflow EP - Remixed