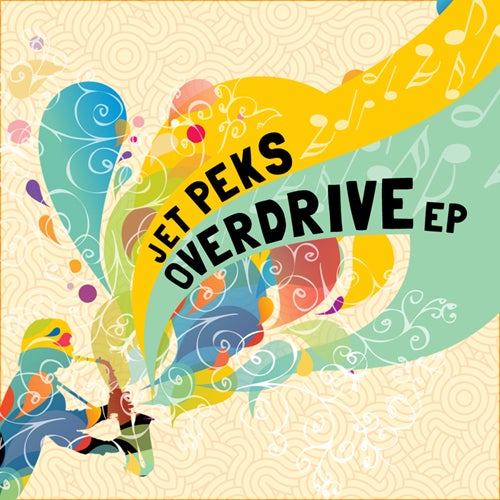 Jet Peks is the tasty blend of eternal jazz and funk traditions carefully cooked with broken beats. Most of his sound arrangements are based on sampled instruments that make sound rich and impressive.

The first appearance of Jet Peks dates back to 2009, the year his "Funk Me, Whatta Groovy Trip" LP was delivered to the hundreds of music websites for absolutely free.

Funk, jazz, reggae, folk, drum'n'bass, breaks, big beat, groove... It's all about Jet Peks!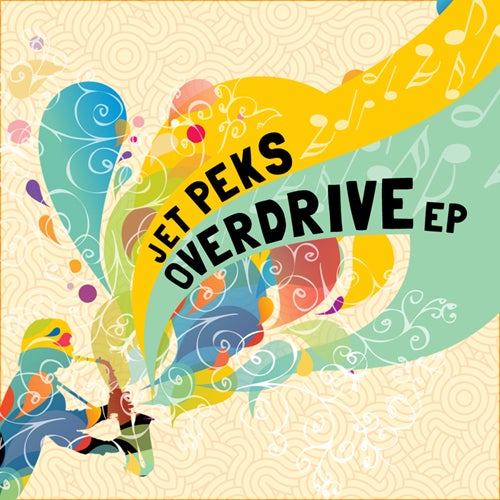 Release
Overdrive