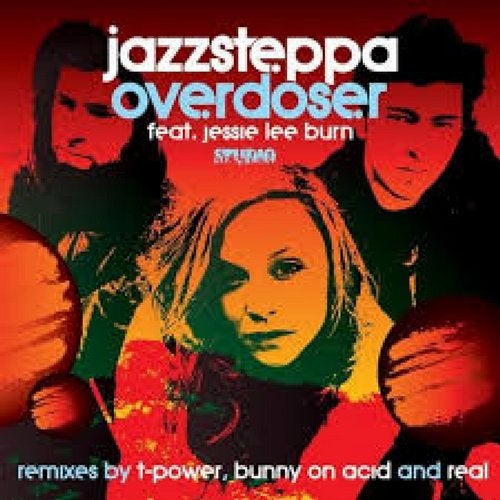 Jazzsteppa are an internationally acclaimed live dubstep outfit who combine cutting-edge digital production with traditional acoustic instrumentation, and fuse hard-line rave sounds with Dixieland, jazz and blues, thereby creating a unique brand of dance music that is globally acknowledged as groundbreakingly innovative. Featured in Time Out in London, Tel Aviv, Bucharest, Chicago, Moscow, and Sofia, and hailed by German broadsheet Berliner Zeitung as 'a breath of fresh air in the dungeons of clubs…[with] sounds which merge as threads into the mix so elegantly it's uncanny,' they receive regular international airplay across Europe, and on BBC Radio 1, XFM and Rinse in the UK.
Their pioneering workflow â€" being credited as the first dubstep artists to perform and record with acoustic instruments â€" has set them apart from other producers: shunning samples; the music they make is 100%% original, and is recorded and produced in one of their own studios in London or Berlin, where they also record and produce a myriad of other artists and bands. This is their first collaboration with soulful London-based singer/songwriter Jessie Lee Burn, who has been performing with backing bands around London for the past few years. On a serendipitous meeting with Jazzsteppa's Gal at one of her gigs, she ended up writing a few top lines for a couple of tunes (one of which happened to be this very 'i-Doser.') She will be gigging at a few festivals over the summer, including Secret Garden Party and Standon Calling.


This massive track off Jazzsteppa's epic "Hyper Nomads" takes its title from the intriguing technological phenomenon of the same name, which enables perceived simulation of different and specific mood states through the generation of binaural beats. The title's intriguing application is instantly evident, as it opens with the fragmented juxtaposition of high and low frequencies and a tantalising hint of rhythmic presence, an alluring auditory experience that is explicitly suggestive of the potency of sound in the induction of mental landscapes. As the listener approaches the minute mark, a contagiously crafted bass and boisterous signature live percussive pattern soon simultaneously crescendo in, propelling the track into a fresh new zone of 2step-infused musical expression. Jessie Lee Burn's distinctively feminine layered and velvety blues-inflected vocals are adeptly counterbalanced by the masculinity of smoothly-undulating long brassy chords and congruent counter-melodies. The seamless shift into the darker realm of an exergonic bassline relaunches 'i-Doser' into the underground depths of low-frequency revelry, and the track recapitulates with the cyclical precision of its original and compelling binaural evocation. Remixes by T-Power, EVM, Tomb Crew and Bunny on Acid on the way!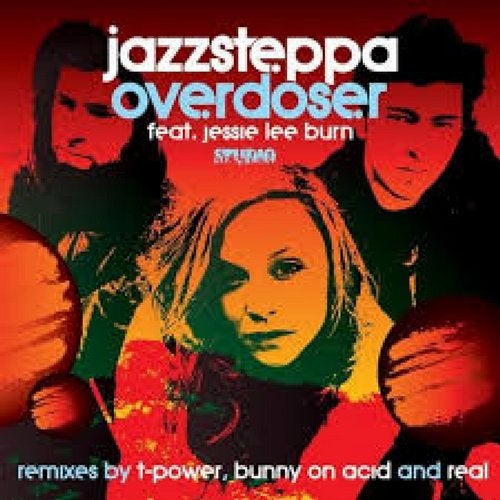 Release
Overdoser