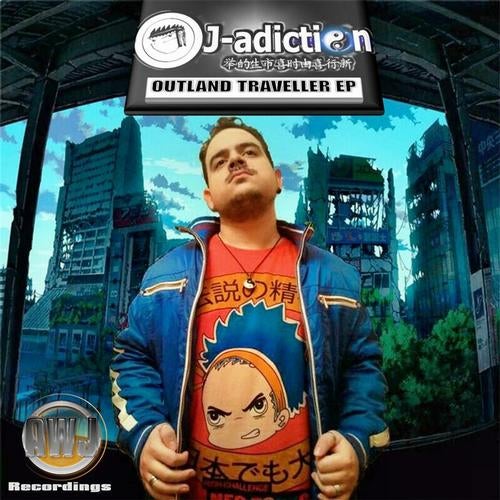 Outland Traveller, is the new and first EP of J-adiction, in which shows by three tracks he propose to grow professionally out of his country Spain.
The first and second tracks, are a progressive melodic and bouncy pieces 'Rising Sun' is a travel to Japan, the land of the Rising Sun, and the most desired destination for J-adiction; 'Anorien' is a hopeless melodic track that brings the sound of a far.far.fantasy land. The third track, 'Keep Da Frequency' is a bouncy progressive track with electro and house fussion instead. An anthem for the bigger rooms, with an emotional melody.
J-adiction is beginning to export his sound out of the Spanish frontiers and he isn't thinking in stop to do it. Keep following his musical way!!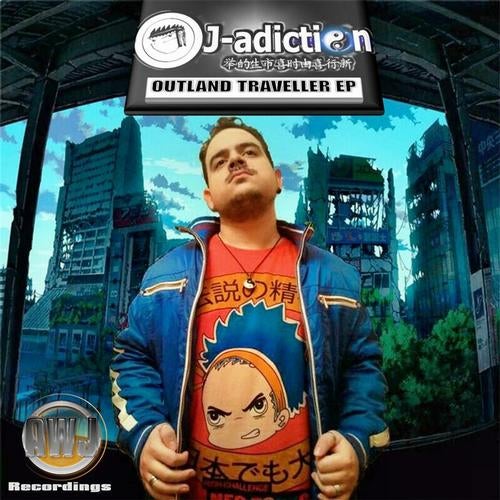 Release
Outland Traveller