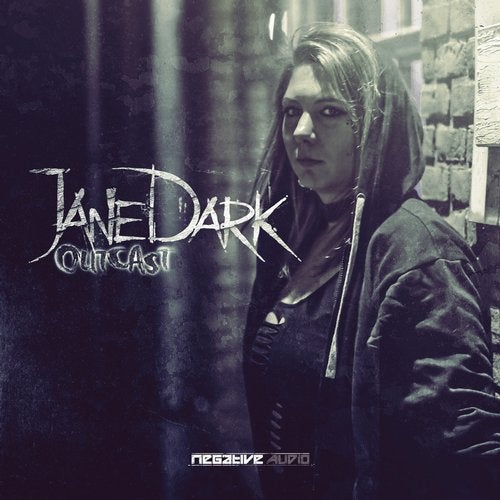 It's time for the masses to wake up, for the 2nd release from Jane Dark called 'Outcast'.

The first track "Outcast" is a 174 BPM Hardcore track with banging deep raw kicks filled with screaming screeches and haunting melodies.
The 2nd track "War Creator" gives you the ammunition to wake up the masses with pounding bass drums for those who like it just raw.
To make sure you are prepared for the dawning of 2017 Jane Dark throws up the tempo with "Crack Music Addict" at 200 BPM for all the speed lovers and our crack music addicts by just gut wrenching kicks and tearing synths
What more do you need to start off 2017.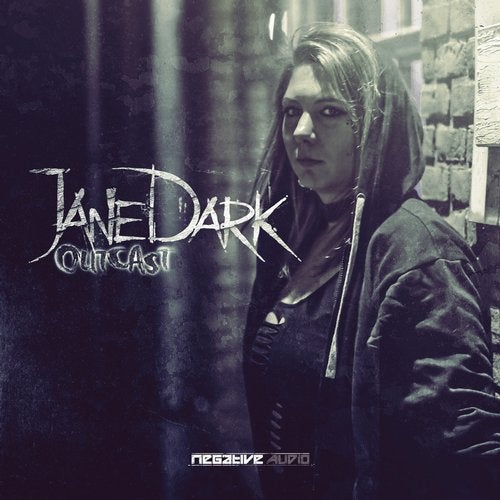 Release
Outcast