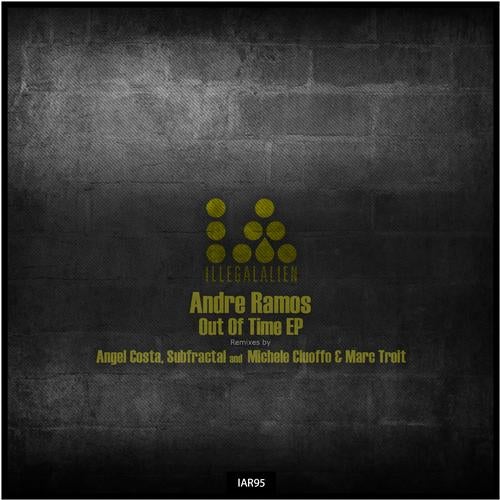 Andre Ramos - Out of TimeEP w/ Remixes by Angel Costa, Subfractal and Michele Ciuoffo & Marc Troit

Andre Ramos make his return to Illegal Alien Records after two years since he release his "Who Are You EP" and now he is coming back stronger with his brand new work "Out of Time EP". This EP it's fresh, dark, heavy and artistic definitely a sound that only Andre Ramos can make and with this release you can see how Andre it's refining his sound and make nothing but quality music.

On remix duties we are very proud to welcome into the label two of the most respectables Techno artist around the globe. First remixer is Angel Costa who has been releasing nothing but pure solid techno for years and had releases on top labels such as CLR, Brood Audio, Micro.Fon and his own label Rez just to name a few. Angel did his own version of two tracks, "Racing Lights" and "Hidden", creating "Hidden Lights". Second remixer is the techno duo based in Toronto - New York, Subfractal. Subfractal it's been doing this for a while now and their music it's been quality over the years, they also had releases on numerous top labels like Brood Audio, Driving Forces, Respekt and their on label Frakture. And for the third remix we welcome back the very upcoming Techno duo from Italy, Michele Ciuoffo & Marc Troit. After their massive Night Riders EP on Illegal Alien few months ago, they come back with a solid remix and proving once again why they are well respected in the Techno world.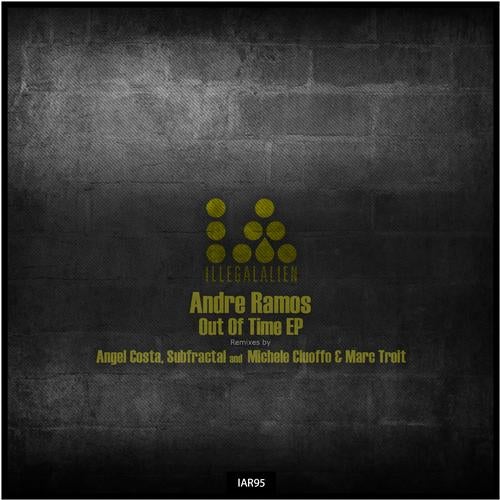 Release
Out Of Time EP