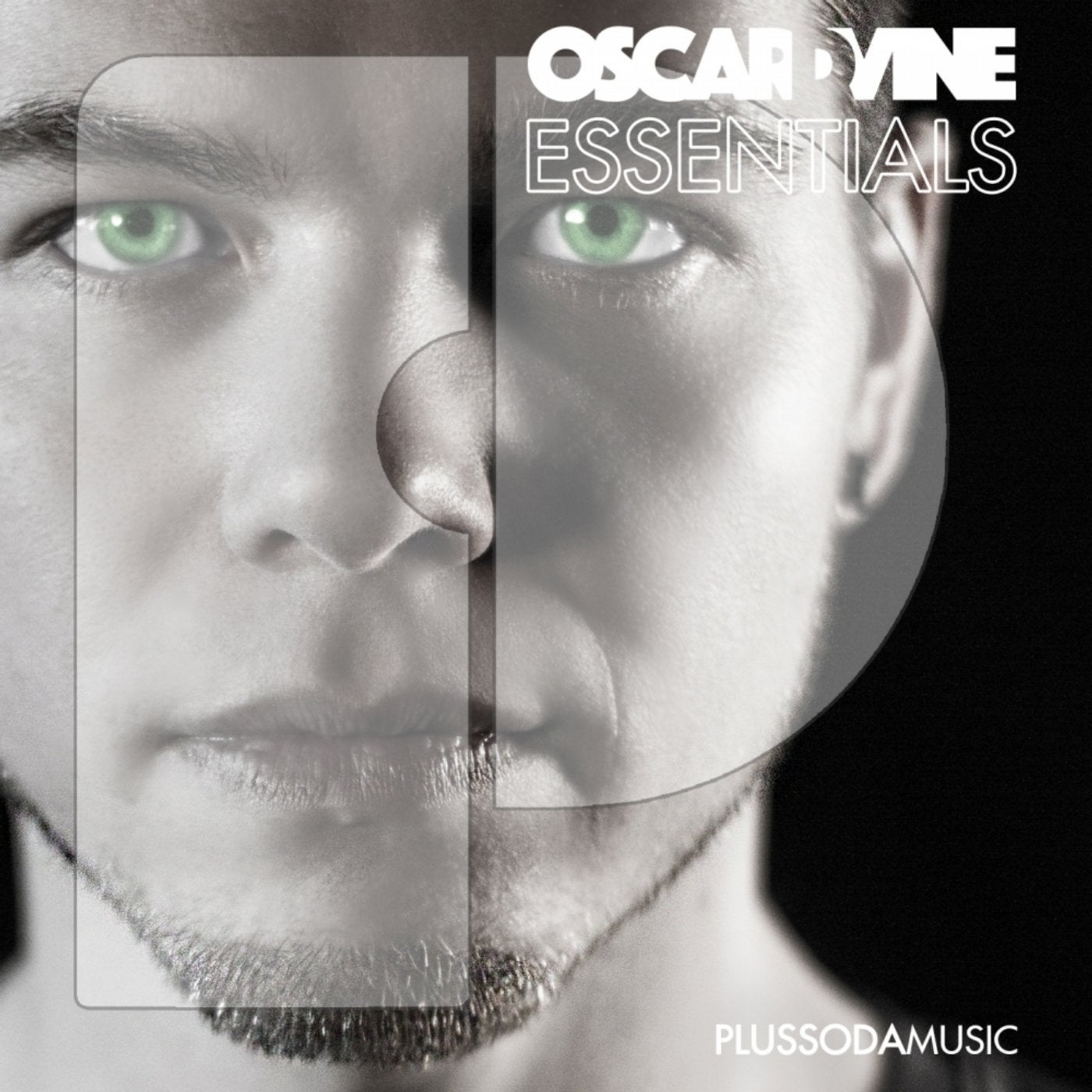 Widely recognised as one of the most innovative, cutting-edge music Producers & Artists currently on heavy rotation globally,
Oscar D'vine now presents a very special, 10 track compilation album for the more discerning dance floors and radio shows.
Featuring 3 of Oscar's own tracks, plus a collection of 7 other selected remixes from his more recent studio sessions, this dynamic set
of electronic groovers has the audio 'icing on the cake' with the bonus track 11 being a non-stop, continuous mixtape of the
individual 10 strong tracklist itself. Tune-In, Turn-On.. Trip-Out!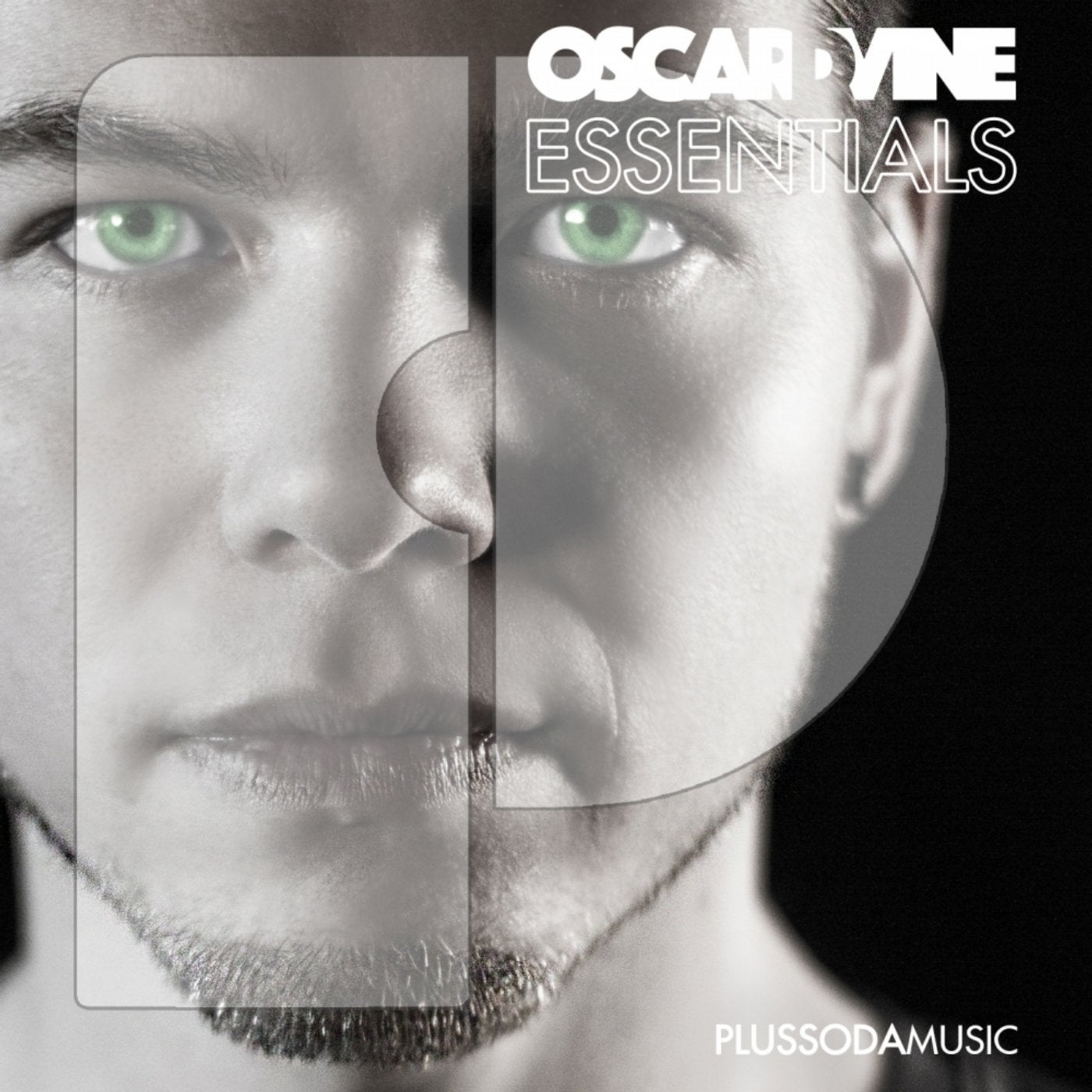 Release
Oscar D'vine Essentials