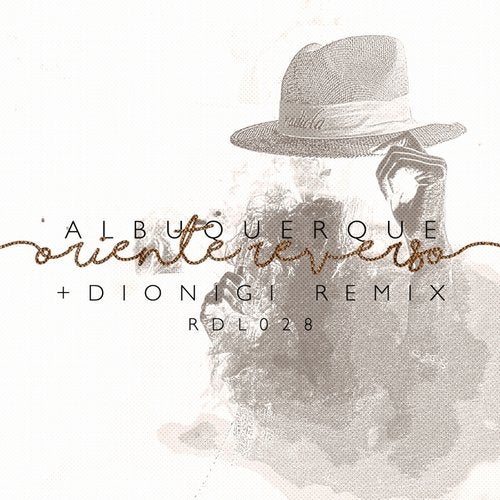 Criando grooves misteriosos para a pista de dança, Albuquerque cada vez mais demonstra aprimorar sua percepção da house music. Nesse lançamento, o residente do Warung e uma das cabeças do nosso selo traz uma faixa diferenciada. 'Oriente Reverso' é uma mistura dos gêneros Indie Dance e House Music. Um experimentalismo que diz muito sobre o momento que Ricardo Albuquerque atravessa. Escolhido a dedo, o italiano Dionigi (Quantistic Division) fez sua versão da faixa escolhendo alguns elementos originais e somando a obra um caráter étnico que nos remete a uma paisagem do oriente médio, como um oásis ou um belo palácio no deserto.

Nosso vigésimo oitavo lançamento foi criado na casa da Radiola em Curitiba e promete invadir as pistas do mundo em 2018!



Creating mysterious grooves for the dance floor, Albuquerque is increasingly proving to enhance his perception of house music. In this release, the resident of the legendary Warung Beach Club and one of the heads of our label brings a differentiated track. 'Oriente Reverso' is a mix of Indie Dance and House Music genres. An experimentalism that says a lot about the moment that Ricardo Albuquerque is going through. Hand-picked, the italian Dionigi from Quantistic Division made his version of the track by choosing some original elements and adding the work an ethnic character that refers us to a middle eastern landscape, such as an oasis or a beautiful palace in the desert.

Our twenty-eighth launch was created at Radiola's home in Curitiba and promises to invade the world's tracks in 2018!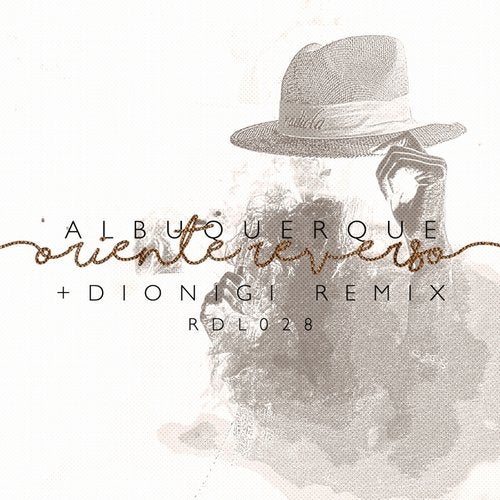 Release
Oriente Reverso