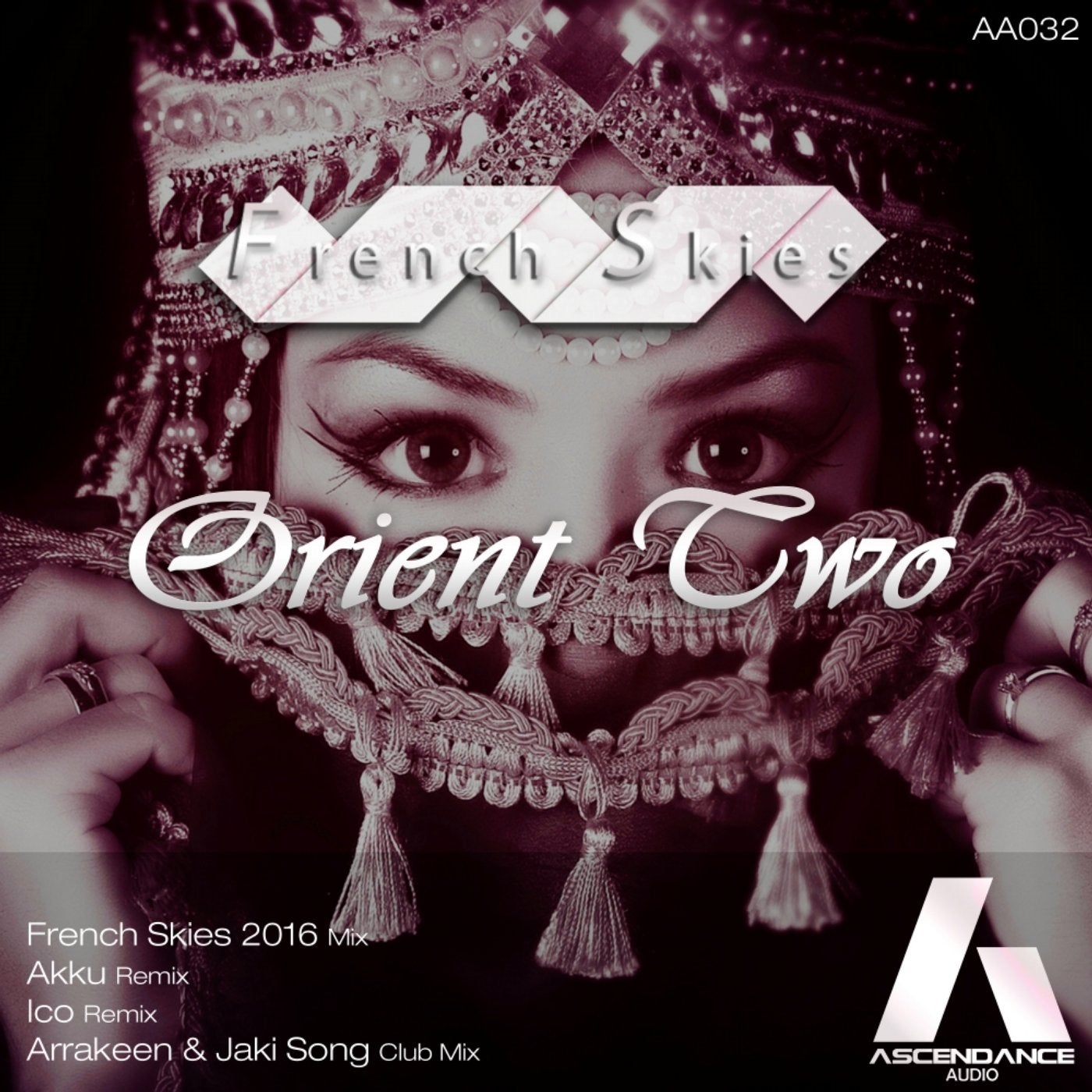 This year's biggest sound has arrived with the re-unification of Nations through music once again! A 'founding member' with contribution to our first release and a truly unique and passionate creator of aural sophistication brings the year end something to talk about with this superb reinterpretation of his own work!

French Skies unleashes PART TWO of his 'Orient' saga and also the closing chapter for the project and he really shows what he is capable of in a massive psy uplifter that is nothing short of power and elements of the original 'Orient' taken to another dimension in quality and originality with an intro that will leave one in awe right from the start!

We again invite various continents to participate in this joyful unification of artists and include from Spain, a world-class producer, Akku, who gives a mighty uplifting and definitely unique variation of the melody in his own interpretation. Akku also holds the title of our 100th unique recording release as a label group for 2016! Hence he has gladly accepted our offer to guest mix for our coming 2nd anniversary DJ mix-compilation on 24th December 2016!

Yet another of our favourite contributors and 'honourary artists' who also holds the title as a 'founding member' with his remix on our first release, Ico of Sweden returns to give us his always loved banging, thumping, mega uplift and this is something he claims is his 'most uplifting work' yet! And we agree... it is indescribable!

Home to the original 'Orient' would require something from the Orient too, but something emerged that was not in the plan...

Out of spontaneity, label owner Arrakeen invited friend and label 'Signature Artist' Jaki Song to lend live soprano as it was always felt between them that some elements of the original vocals had a resemblance to her world-class act as a renowned singer in the music scene. This adds North-America and even South Korea to the list of contributing Nations as Jaki was born in the orient, grew up in the United States and now resides in Canada!

Arrakeen writes a one-off unique variation with melodic contribution and consult from our label's sound extraordinaire, Neo Kekkonen, which results in another intense yet sublime unique work that takes the track to a whole new level with a hypnotic and surreal vibe that is a journey in sound with full basslines and a repetitive yet organic mystical sensation felt throughout.
Together with the live atmospheric soprano by Jaki Song and an immense and mesmerizing breakdown that explodes into power, all engulfing sound and a groove that needs to be heard to be understood.

AscendanceAudio and most of its founding artists unite here and truly show what one song can become with creative minds and a passion for uniqueness. This will leave the DJ with a problem of choice and the listener with an abundance of possibly the most unique package of Trance Music around!

Enjoy Orient Two!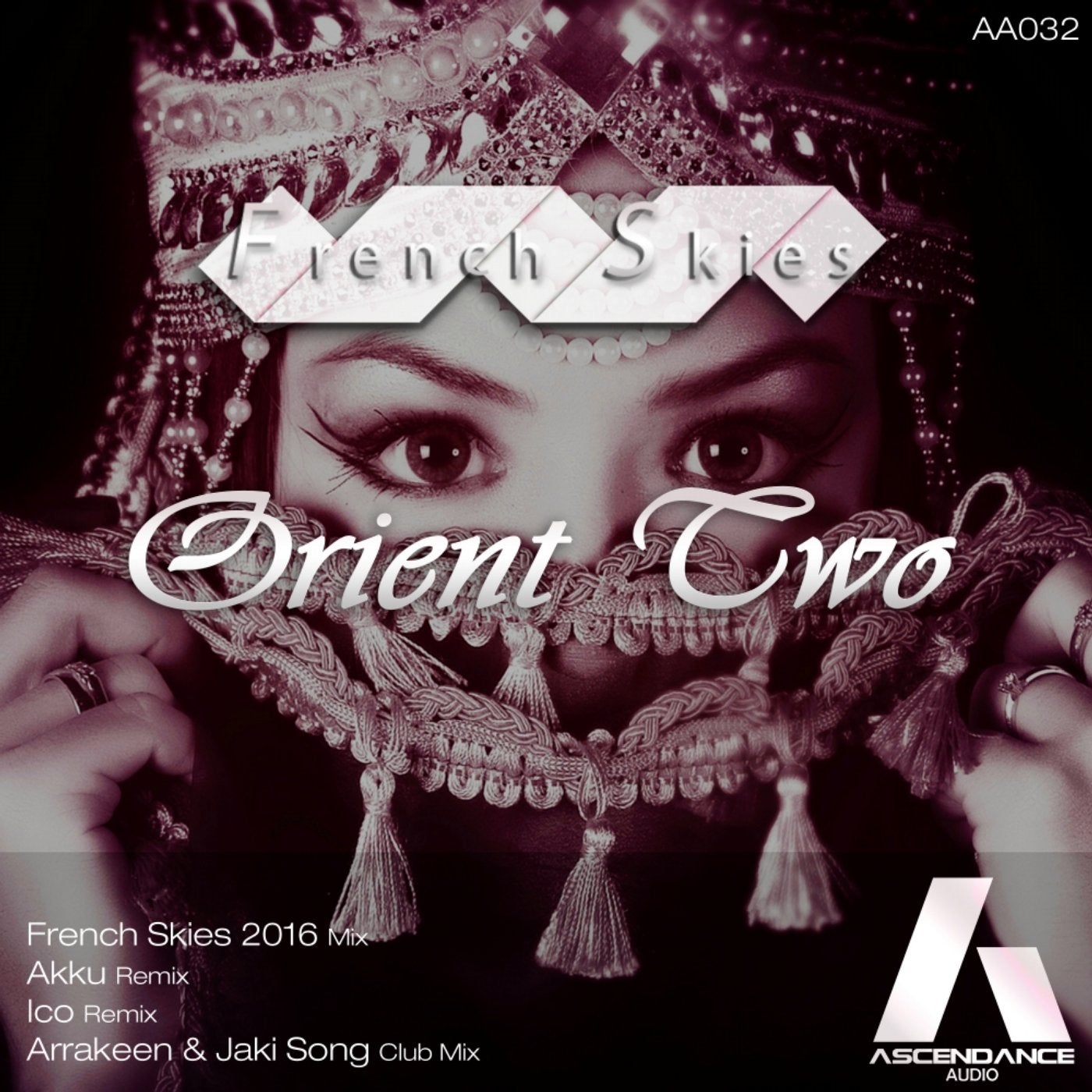 Release
Orient Two