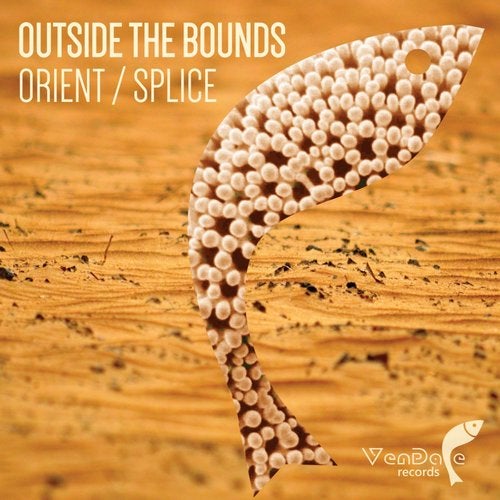 Please meet Outside the Bounds with his new and debut EP on Vendace Records. Max is the producer from Belarus to watch out with his perfectly sounding polished uplifting trance. His productions are quite minimalistic with great energy and grooves. Orient is a perfect 142 bpm trance with nice vocal elements and moving rolling basses. Let's add some arps, effects and cool main pluck'ed melody to obtain first-class record.

Splice sounds stronger and more epic. Max used full spectra of various uplifting elements to make the atmosphere more enveloping and full. It's needed to mention the touching piano solo in the breakdown. The final thing is absolutely gorgeous main riff that's entered the game in the mid of the breakdown and plays the main role in the climax. Splice is memorable trance anthem for the next weeks, months…. and who knows possibly even years!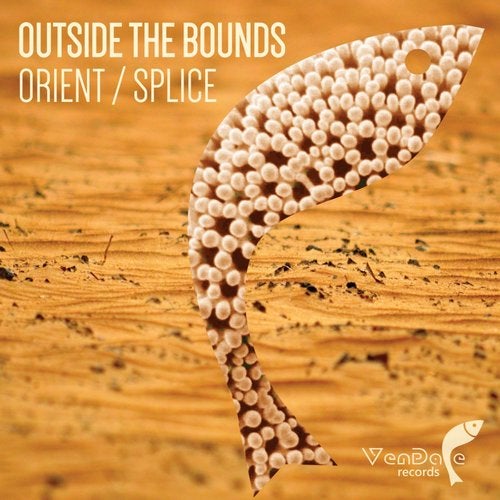 Release
Orient / Splice