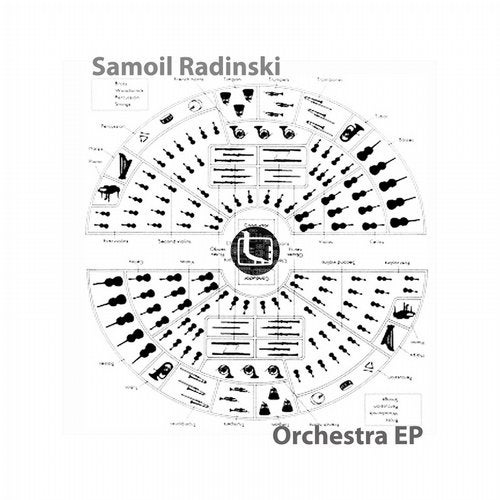 Samoil Radinski is back with new EP - "Orchestra" included beautiful remix by G-Prod!
Samoil is a DJ/Producer who has actively promoted electronic music since the very beginning of the movement. At first through work in his own CD club -Sago where he worked strictly with underground music and then with the opening and managing of the first electronic music club in Macedonia - Sputnik where he began to work professionally as a DJ. He also worked as a promoter and now hosts radio shows that feature house and techno music, appears in TV shows, performs as a DJ throughout the country and abroad. He is one of the founders of the promoter organization Balance and for a couple of years he lived in Prague, Czech Republic, where he performed at established clubs and festivals like Creamfields. EXIT Festival, Fonetika Festival,...etc. Besides the work behind the decks as a DJ, he also works on his own music production which is why he started Logos Recordings. Having promoted and performed with Derrick May, Kevin Saunderson, Carl Craig, Kenny Larkin, Gene Farris, Fabrice Lig, Funk D' Void, Mr C, Octave One, Christian Smith, Samuel L Session, Vince Watson, Dj Bone.....etc.

EPM says: Samoil is very rightly at the forefront of the new European dance music vanguard.
Orlando Voorn says: another brother who understands it very well, true warrior of underground sophisticate music !
Claude Young says: Much respect !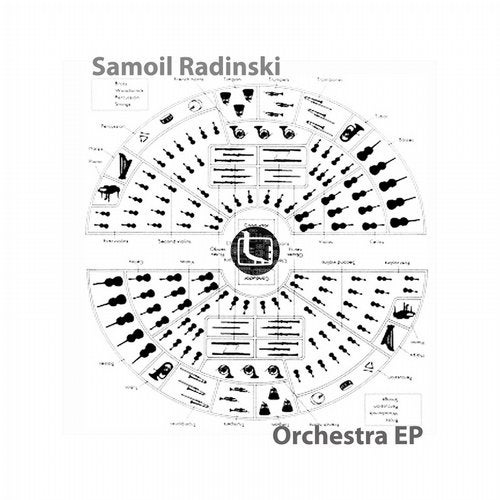 Release
Orchestra EP