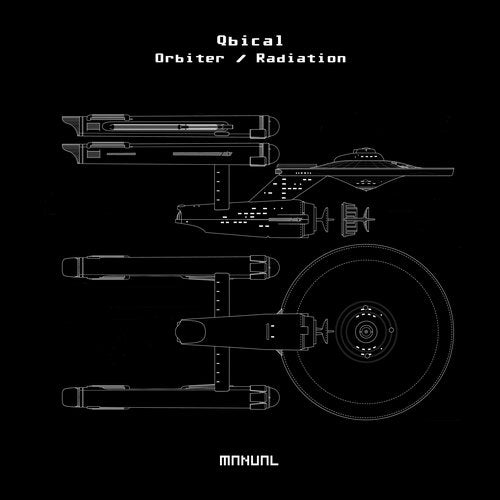 Hype
When you say Qbical, you say Manual Music. The Dutch producer has been affiliated with Paul Hazendonk's label since 2006, has released his two albums on the label, is part of the Manual Bookings agency and until this day still makes regular appearances on the imprint.

After a relatively quiet period in which not much new Qbical material saw the light of day, he's back in full effect now with confirmed releases this year on Gabriel Ananda's Soulful Techno label, fran&co's Mad Hatter label and on the Get Physical subsidiary 'Poesie Musik'. But first things first; a brand new 2 tracker on Manual Music, 'Orbiter' / 'Radiation'!

Qbical really seems to have find a new niche with his latest wave of productions. Still very recognizable as a Qbical production with it's quirky space influenced sound and funky infectious grooves, but more subtle, polished and warm compared so some of his earlier raw and freaked out productions.

'Orbiter' is the more likely A-side of the two with it's catchy summer house stylo. Sunset beach vibes all over! Though don't underestimate the power of 'Radiation', one of those tracks that simply drags you in and just keeps on building and building. A proper secret weapon!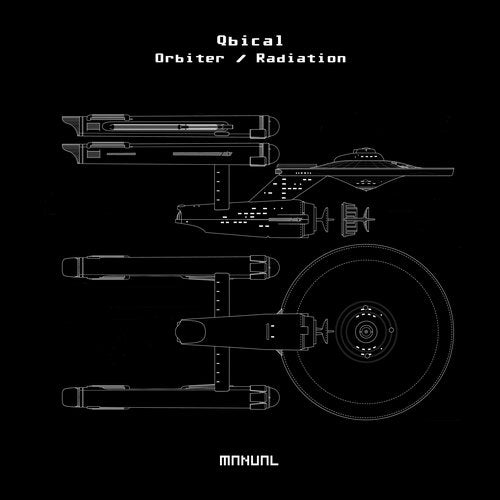 Hype
Release
Orbiter / Radiation