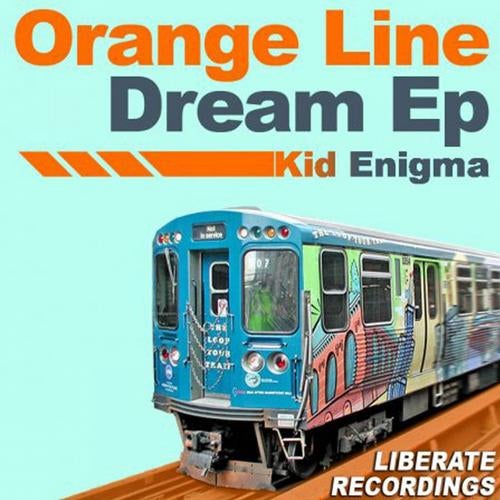 Liberate keeps it local with our next release The Orange Line Dream Ep from Kid Enigma!

These two offerings "What's Good?!?" and "Vortex" will not be hard to work into your sets and playlists!

Kid Is Rocking the parties in chitown as well as joints in new york like "Brooklyn Shakedown" and spots all over,

and at the same, mans the helm of his own record label B Natural Records!!

So take a ride on the Orange line... and heat up your dancefloor with new sounds of chitown from Liberate.....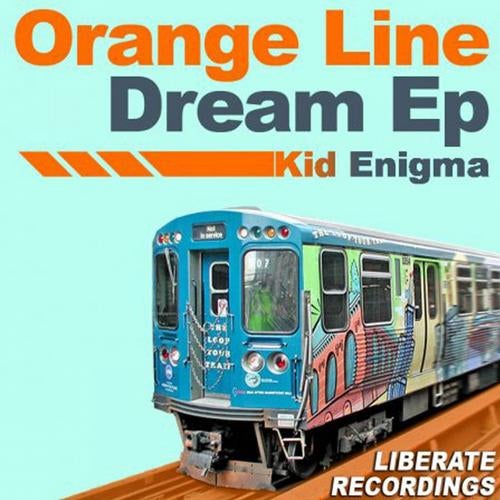 Release
Orange Line Dream EP