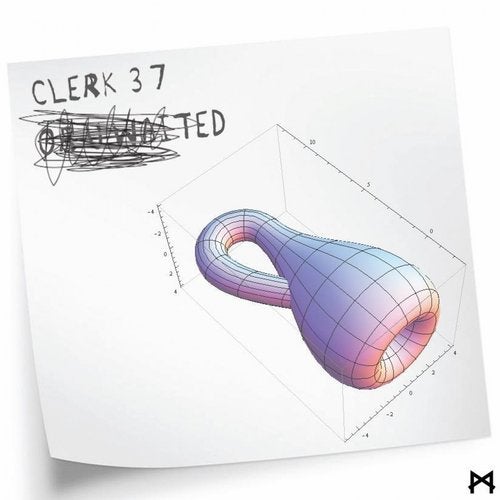 Release Date

2018-01-26

Label

8MANA

Catalog

MANA003
Or U Waited is the debut EP from core 8MANA member Clerk 37, a careening, 5 track ride through the full spectrum of emotionality. In keeping with the label's aesthetic, the EP defies genre categorisation, instead piecing together elements of distinct genres into a gestalt whole.

Traversing everything from the cinematic, emotionally drenched chord sequences of 'Or U Waited' to the warped, pulsating low end of 'Screech', Or U Waited is a deft, lively exploration of the styles and influences that have shaped Clerk 37's sound over the past few years.

Also featured on this release is a dance floor destroying remix from one of Leeds' strongest emerging footwork producers - Breaka, who bends Or U Waited into a fast-paced, breaks driven weapon.