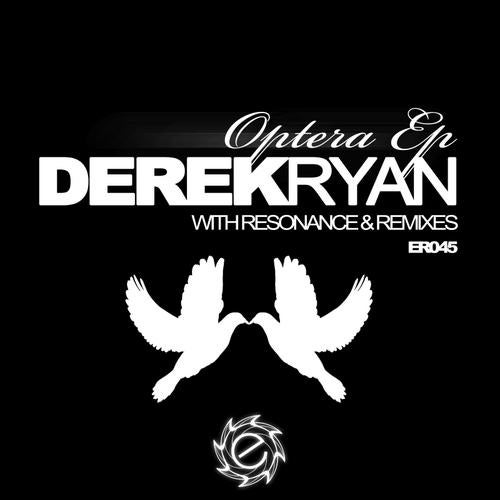 Release Date

2010-03-23

Label

Echelon

Catalog

ER045
Derek Ryan is a producer-DJ from San Fransisco, US, and debuts on Echelon with his new Optera EP. Derek got first introduced to electronic music in his childhood listening to the late night shows of the San Diego University radio station KCRW, discovering the mind-expanding experiences of synthesized soundscapes. His exploration deeper into different genres of dance music continued later while he lived in France, and in Paris he also stumbled upon his first outdoor rave. This experience further flamed his passion for electronic music, and when returning to US he was determined to follow this calling of composing his own works.


--


Optera EP consists of the original mixes of Optera and Resonance, their alternative mixes, and a remix by POL. The original mix of Optera is based on a groovy bassline and several melodical themes growing gradually around it. A recurring female vocal motif appears throughout the track, binding the parts together. The breakdown releases the bass for variation and introduces the main theme for the second part which packs a lot of melodic power and rich harmonies. POL's remix adds a different perspective to Optera with bright melodics and rougher groove.

The second track on the EP, Resonance, begins with a more all-out intro. The main bassline hits in and the track builds up with several percs, FX, and melody lines. The break literally ponders on the theme of the track with a vocal sample, then lifts up for the energetic second part. All the tracks have a generally progressive structure and vibe, and the alternative mixes offer some techier twist and groove.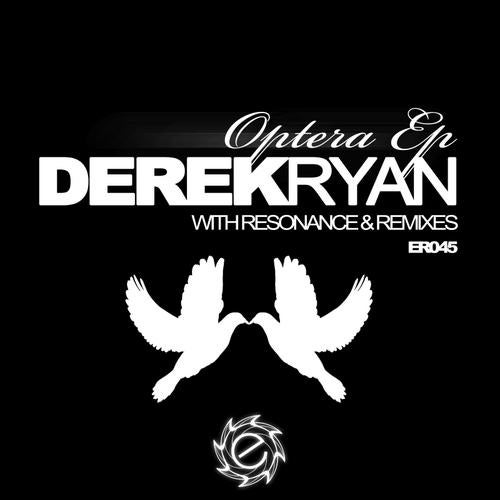 Release
Optera EP
Release Date

2010-03-23

Label

Echelon

Catalog

ER045