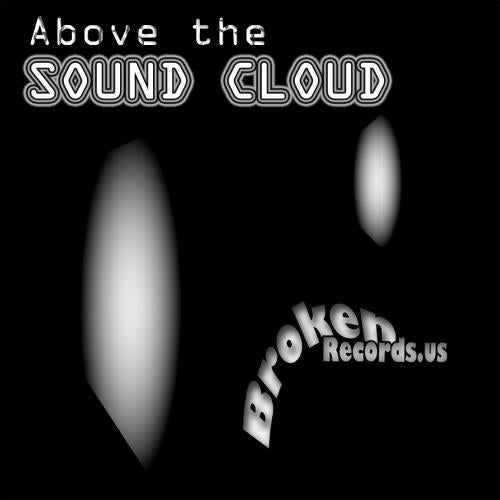 Release Date

2010-09-07

Catalog

BR1012
ONLY LOVE is the SMASH single making incredible noiz off the ABOVE the SOUND CLOUD compilation.

"Great chill tunes.. ONLY LOVE is my fave!" Aimz

"Excellent compilation" MOUDY - Positive Vibes, Lebanon

Gorgi Tasev, known by his artist name Ted Dettman was born on 27 November 1990 in Strumica,Macedonia. Music was an integral part of my everyday life. He started with producing music 6 years ago when he just experimenting and trying to make some stuff. First he listened Hip-Hop and little Trance, and after a few years he found myself in the rhytm of the electronic music and wents to various parties and festivals and interest for music, DJ-ing and production was just growing up.

As he become interested for electronic music, epesically house music(Tech, Minimal, Progressive), he started to produce and make songs. With this experience from listening such many artisst and house music, he started to produce his own music, with his own rhytms and beats.He likes the variety to producing from Tech, Minimal to Progressive house music, music with strong lyrics waves, a tracks you will remember. His unique sound, composed of techno beats and pitched down arps and sounds, blent whit deep , minimalized but not less dancefloor damaging elements, perfekt bass lines and amazing leads, enable him to rock the place everywhere.

He is currently releasing of songs on such respected and leading labels in the music industry such as: Killing Machine Records (Mario Miranda), No-Logik Recordings (Daniele Petronelli), Seaburn Records, Broken Records. He is supported from artist lika : Autistic, Fabrizio Pettorelli, Mario Miranda, NHB, Sisko Elektrofanatik, Danielle Petronelli and many more. So the future looks to be an amazing for this Macedonian based wonderkid producer.

Cloud, vol. 1- Various Artists (BR-1012)
The Above the Sound Cloud compilation features some of the memorable tracks sent to Broken Records via Sound Cloud. Sound Cloud has revolutionized the promotional file sharing for not only labels, but the Artists who have benefited greatly!

Broken Records is pleased to give these new, up and coming artists a chance to showcase their tracks to the world! Please support the Electronic Music Arts by supporting these DJ/Artists, and future DJ Artists who are trying to make their dream come true!

These featured tracks range from Tech-House to Progressive House and all will drive deeply into your soul.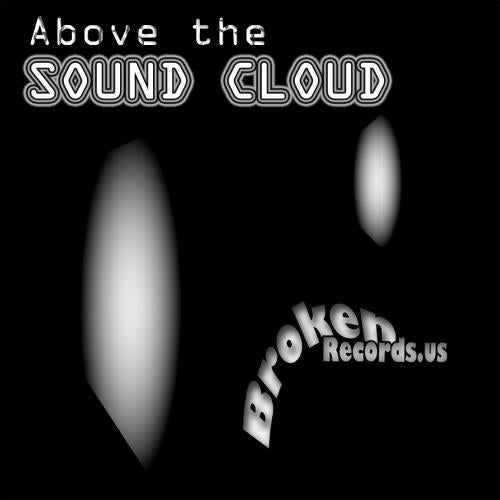 Release
Only Love
Release Date

2010-09-07

Catalog

BR1012