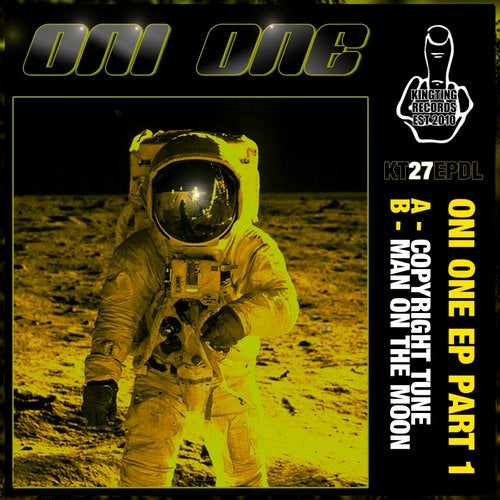 Meet Oni One from Manchester...

A Up and coming young man who loves Drum and Bass like Cook Food.

Oni One has been following Drum and Bass Producers since he was a very young Lad....listening to Masters who build up the scene...Bay B Kane ...Xbass and the legendary visual artist ...producer Middle Finga...

Its Oni One 1st release from Kingting Records....

Enter Oni One...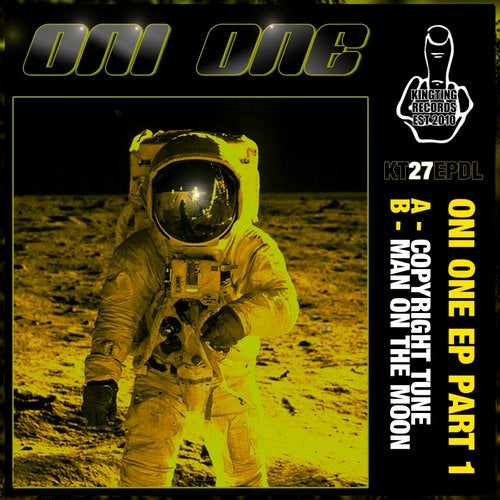 Release
Oni One Ep, Pt. 1