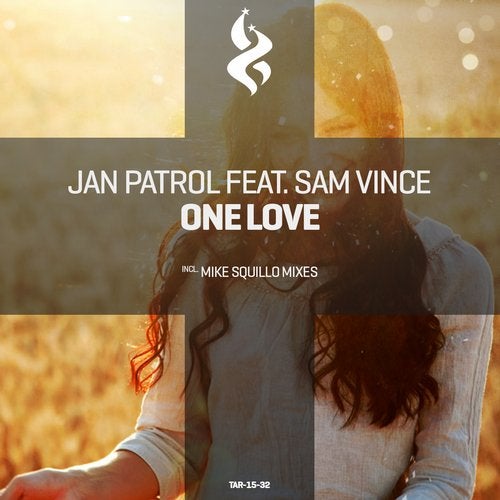 The main imprint Trance All-Stars Records continues to give pure quality uplifting trance track!



Featuring this time is an uplifting producer Jan Patrol who collaborated with the vocalist Sam Vince! Their collaborations have been making their way in the industry these days! Together they produce good quality vocal trance tracks that are liked by a lot of people. They feature something similar with us as well. Jan produces simple uplifting track with a peculiarly good quality and elements. Complimenting that simplicity are the vocals by Sam Vince. These two in combination sound impressively good! Something that everybody loves!



Remix of this track would have a good scope, so with no second thoughts we assigned the American uplifting trance producer and remixer Mike Squillo!

Mike is making his name with his releases and productions, which is also why we got him over to our side! So that we can too showcase his talent to everyone! He gives the remix a subtle touch and keeps its roots in tact, yet manages to make the remix sound like an entirely new track! His uplifting style matches the vocals of Sam and the elements put by Jan too! Mike really does justice with his remixing on this one!



This pack surely defines simplicity in excellence!



Trance All-Stars Records presents 'One Love' by Jan Patrol featuring Sam Vince, including Mike Squillo Remix and Dub Mix!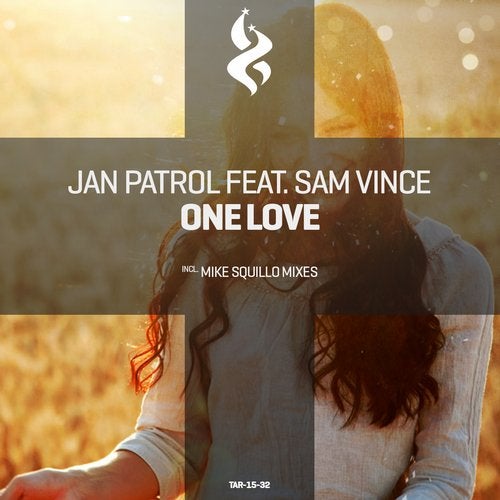 Release
One Love