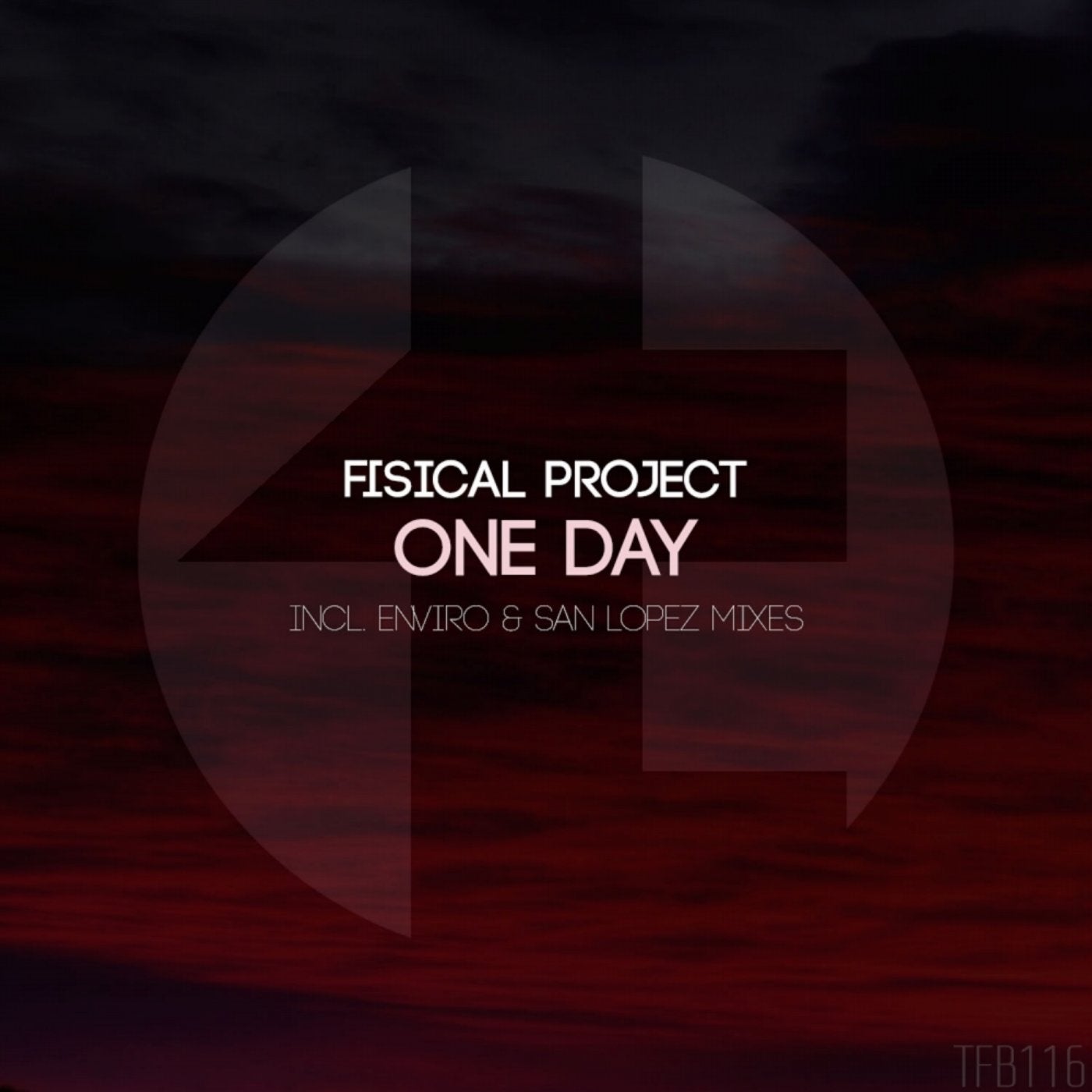 Release Date

2015-03-10

Label

TFB Records

Catalog

TFB116
TFB Records presents its 116th release, a track by Fisical Project called 'One Day'; including original mix and two amazing remixes by Enviro and San Lopez.

The original mix is a great song, with a remarkable influence from the progressive house sound. A soft baseline with subtle sounds make the intro until the breakdown comes. On this break we will find a beautiful piano melody which will lead the rest of the song. The mix of the melody with the soft rhythm is just amazing, achieving a magic sensation of peace and beauty. This is indeed a song that would fit perfectly on every kind of set because it help on keeping the ambience and it adds a nice dose of beauty. Perfect choice to start with or to play in warm ups; and also a great song to make everyone feel the flow of music. Huge job by Fisical Project.

On the remix by Enviro, the progressive soul of the song keeps untouched but the sound goes deeper and darker. The melody rides with a more serious sound and it appears totally embedded on the baseline. The breakdown will surprise us with its beautiful melody, and right after it, a little tension is made in order to get all the ingredients together to stun us with their perfect mix between soft music, beauty and a subtle baseline that will help on keeping this relaxing feeling of progressive music alive. This remix could also be part of every kind of set we want to mix; it could be the perfect starter or the track that will make the listeners to feel the real pleasure within their minds. High quality remix by Enviro.

Finally we will find the remix by San Lopez who has chosen to give the track some more bpms, transforming it into a soft trance song. The progression on the intro is led by the melody and the incredible pads of the baseline. Suddenly everything stops and from the silence rises the melody with an untold level of peace. But again we are shocked by a sudden change into a more clubby sound which will make the tension of the uplift, ending up with the final mix of the subtle power of the baseline and the magic taste of the melody. Great remix San Lopez changing the original into a more clubby song but keeping all its essence and beauty.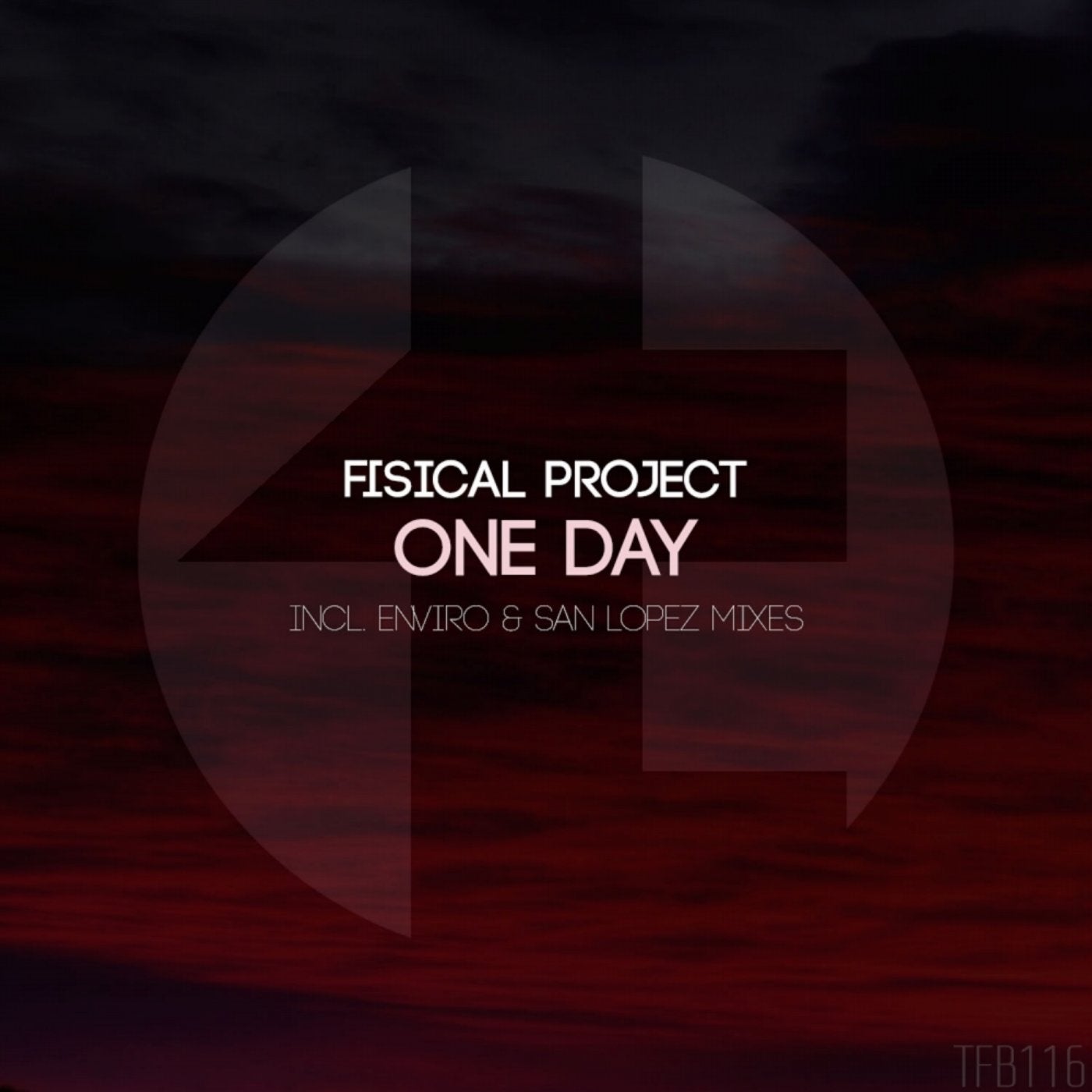 Release
One Day
Release Date

2015-03-10

Label

TFB Records

Catalog

TFB116