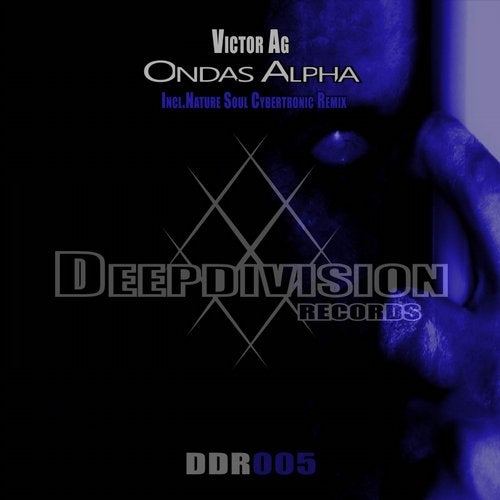 Victor Alvarez aka Victor AG was born on Zamora but living in Valladolid, discovered electronic music at 90´s from Electro and Hip Hop´s culture. Artists such as Afrika Bambaataa or Egyptian Lover, shaped their musical taste while his curiosity for electronic music was increasing.

At late 90's he went for first time to a Techno club in the province and that curiosity about electronics became passion. As he used to go to more techno clubs around the country, that passion was rising till culminating in the acquisition of his first dj equipment. The endless hours of practice alone were combined with more frequent visits to clubs to see his favorites artists like Oscar Mulero, Regis, Surgeon, Jeff Mills, etc.

At this time he also fascinated Metal and Hardcore bands like Korn and Slipknot, with his passion for Techno, modeled his taste and final framework guideline to follow. He took the part of the broken rhythms from Electro, darkness from Hardcore Bands and the strength and energy from Techno, to form, which is now serious, his last brand as an artist, the Dark Techno.

Always concerned for music, it made him to investigate the origins and artists of his favorite kind of, and it was this concern, along with the rejection of fashion, that even today takes him to continue researching on sounds and / or unknown and experimental rhythms, but always under the cloak of darker and underground Techno.

To this day, listening to one of his sessions, we can find double bass drums and experimental rhythms, enveloping and penetrating atmospheres, dark sounds and terrifying, in short, a kind of very dark and underground Techno that this artist work with, always trying to count a story through music.

Today is immersed in the world of production, transferring all those characteristic from his sessions to his tracks.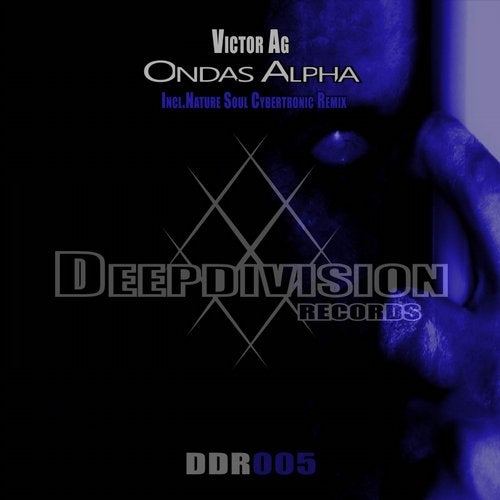 Release
Ondas Alpha