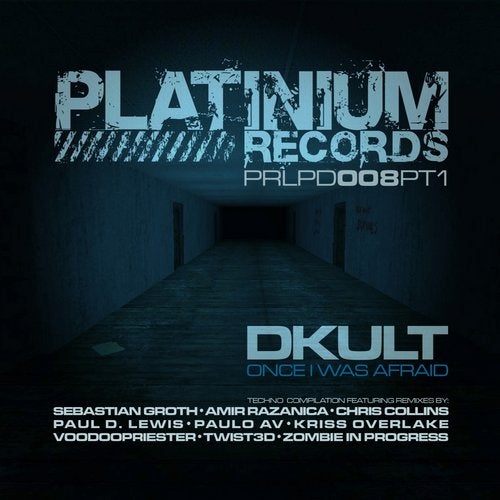 Are you ready for PRLPD008 with a remix compilation?!!!
A bomb release that will bring happiness to your ears.
Platinium Records is back to you with this great release from DKult, a full strength compilation in 2 volumes, with some previously unreleased remixes, featuring artists such as Amir Razanica, Chris Collins, Paul D. Lewis, TWIST3D, Derek Pitral & RTFact, Sebastian Groth, Enrico Fuerte, Israel Toledo, Zombie In Progress, Steve Masterson and more….
The compilation features a diverse selection of dark and driving techno music, power grooves, straight beats and hypo sounds! Incredible progressions from drop to drop comes to the end in one breath...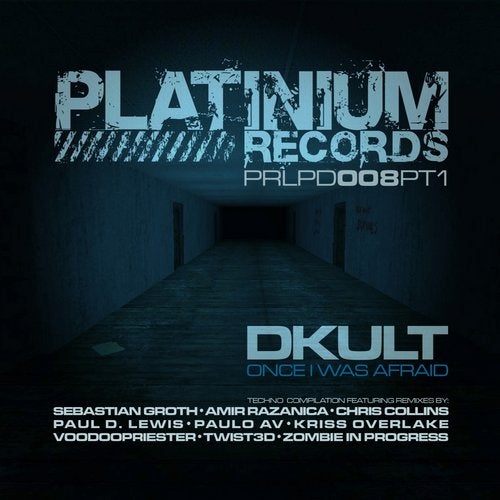 Release
Once I Was Affraid - Techno Compilation