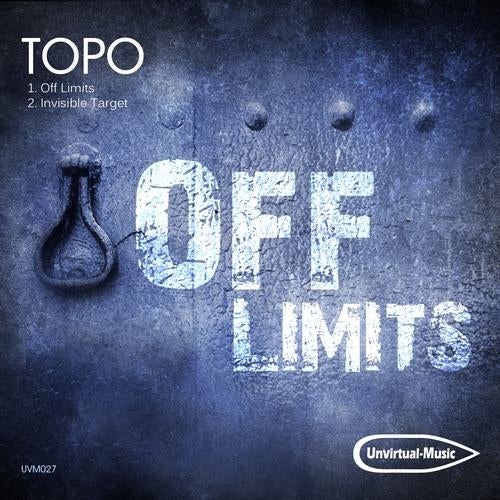 Off Limits is a solid tech-house track with a rolling bassline which fills any floor from Tokyo to San Francisco.
Invisible target is a shuffled monster track which builds up perfectly to hold the crowd.
Both tracks are spiced up with short triggered vocal samples and catchy synth hooks without any cheesy minor points.
Topo machined the essence of good dance music.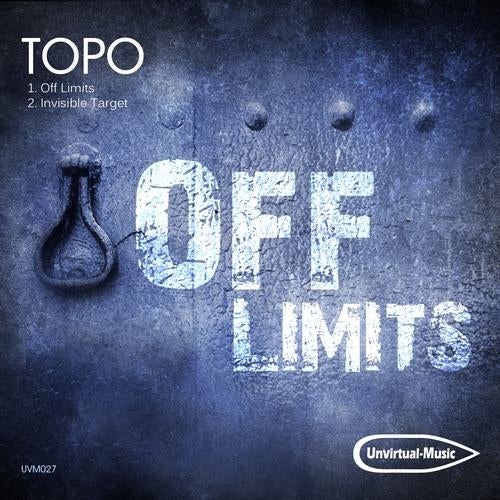 Release
Off Limits