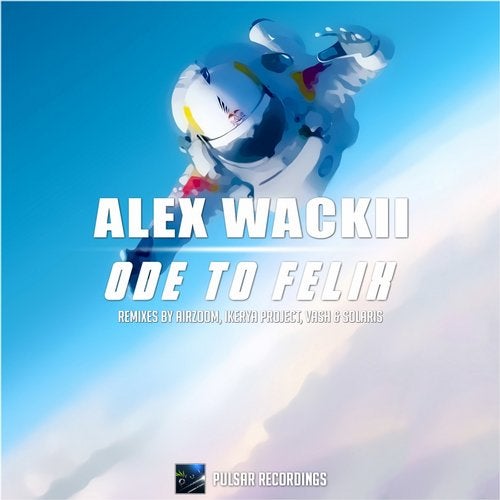 Pulsar Recordings brings you another of its classic releases in a brand new package! This time it is the track that garnered the plays of the biggest DJ's on the planet, and served as a dedication to a man that made the stratosphere jump. We all know his name, and every avid trance listener also knows this track as well, it is Ode To Felix crafted by our French friend, Alex Wackii.

The remix package starts with Airzoom's mix in his recognizable style that combines best of both worlds. The fast paced beats and emotional piano melodies followed by enchanting voices. It starts to feel like a totally different track until we hear the familiar leading synth from the original, setting everything in its place as it should.

Second remix comes from the well-known Serbian producer Ikerya Project with whom we worked numerous number of times. He delivered one amazingly uplifting mix which fitted this theme so well that we didn't even anticipate it in turning out this way. The orchestral part is re-done gloriously, but wait till the kick roll gets you anxiously waiting for that drop!

Final remix duty is handed to the new comers on our label, coming to you from the city of angels are Vash & Solaris. Presenting us with a mix that will destroy any club this track gets dropped on. The bassline is so nasty, percussion so aggressive, but they kept the emotional parts of the original that complements with other elements amazingly well, making this a true banger of a remix.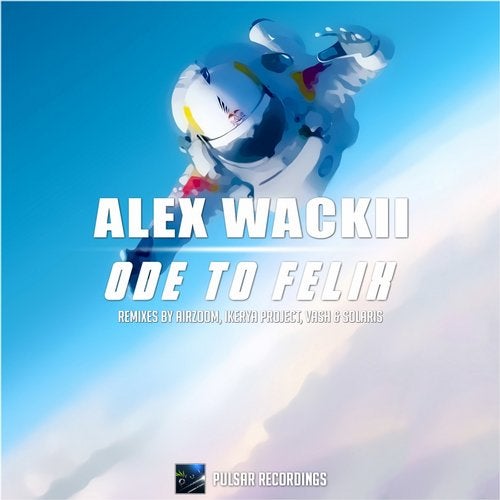 Release
Ode To Felix (Remixes)