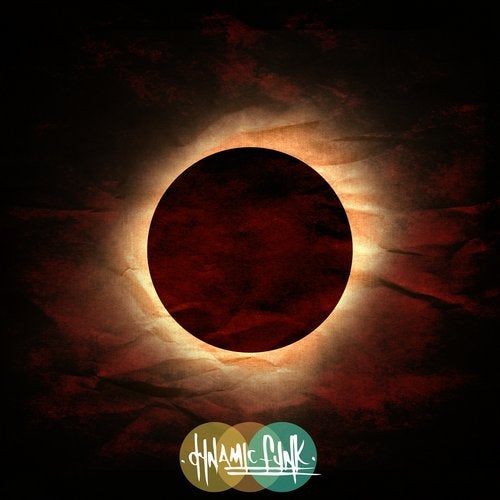 BIO FOR: Alert
Since Halloween of 1987, ALERT has established himself and his artistic branding/vision with over twenty years' worth of experience both as a graffiti artist and as a musician.

Ten years later, on Halloween of 1997, he branched out into the realm of electronic music by becoming a DJ. Playing tech house and jungle records led him towards the production end of the musical spectrum, and he began producing his own tracks at the beginning of 2003. Since 2004, he has been playing/performing live sets comprised of original tracks and loops, using his trusty laptop and Ableton Live.

Having released several EPs, singles and remixes on his colleague Roy England's digital label, Dope Recordings, he has also released tracks on Rope Swing Cities, Archipel and Filthy Digital. He established his own digital label, Oblivion Fringe, in 2006.

He currently produces dubstep.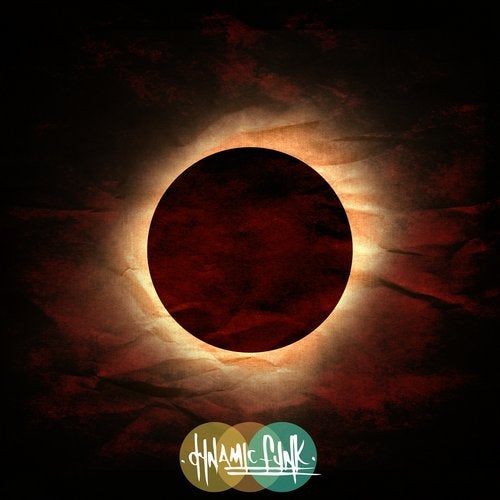 Release
Occultation