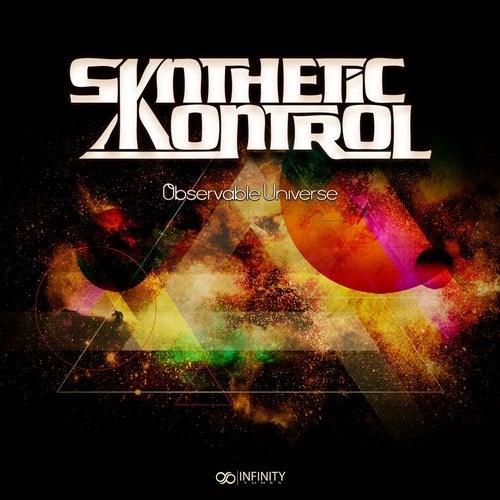 When diversity reaches unparalleled heights, evolution will most likely quantum leap into new dimensions and will bring an 'observable universe'. Ladies and gentlemen, Infinity-Tunes Records proudly presents the new fresh EP from Synthetic Kontrol. Behind the Synthetic Kontrol project are Jimmy Schiaffino & Jean Carlos from Rio de Janeiro/Brazil. With great knowledge over the years and nice influences/experiences they are creating music since 2004. In this new trip the guys are taking you into a deep, creepy 'black hole' where you will meet their underground psy-world and after enjoying the destination you will exit onto surface where finally you will see their 'bright light'. This latest package, including two previously unreleased bombs, consists of brilliant psygressive sounds with lots of colorful spheres, groovy rhythms, metallic synth shots and melodies that will take your mind to another macrocosm.
Its time to celebrate and dance under some serious 'Brazilian'-'Synthetic' movements!

Just don't miss it and grab your copy now!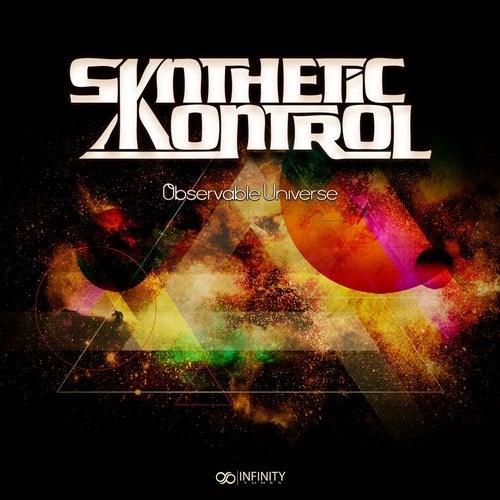 Release
Observable Universe