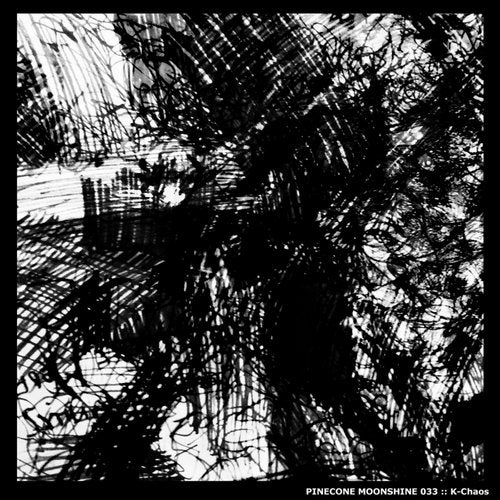 K-Chaos appeared on last year's "When Clocks Tell Time Backwards" EP. What is becoming his signature drum kit has many versatile timbres and lends itself well to Drum Funk. Therefore "Obscure Energy" starts with a track to showcase the drums. Visible is roughly five minutes worth of drum patterns and a few effects to carry it along. Witchcraft also focuses on the drums but brings a dark Jungle sound and towards the end a less natural, engineered drum programming.

The title track is a collage of samples and drones. Percussion is either sparse or just a single percussive instrument. It eventually fades out the elements one at a time. The EP ends with Hidden which returns to the original focus of showcasing K-Chaos's drum sequencing but with a more uplifting sound.

Released 02 April 2014.
Mastered by Macc.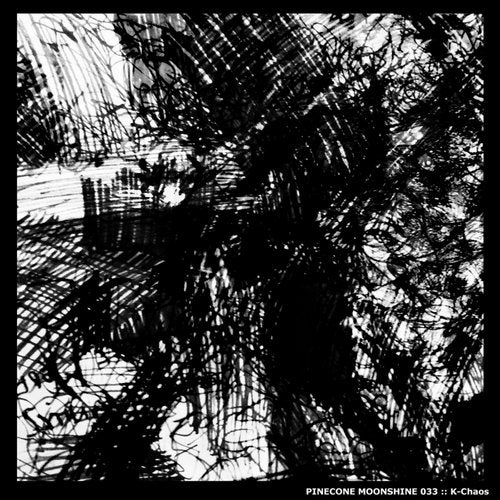 Release
Obscure Energy