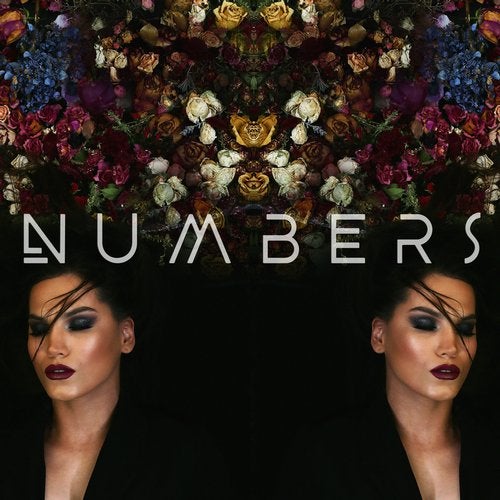 Numbers - A vivid, original, innovative debut album by TYNG & KMRN (consisting of ex-Moonbeam member Vitaly Khvaleev and sound producer Kyamran Tuychiev).

It's very hard to describe this album with one word and absolutely impossible to keep it within one genre, the duo is influenced by techno, tech house, indie electronica and classic house.

One thing makes this album absolutely exclusive and that is a deep, soulful and atmospheric ambience. Numbers also includes a collaboration with singer Shadisha and that ?ertainly makes the project more mysterious and more emotional. The title Numbers originates from magical symbols that are surrounding us everywhere for our whole lifes. Numbers - a very stylish combination of something that already exists, and of something that we have not named yet.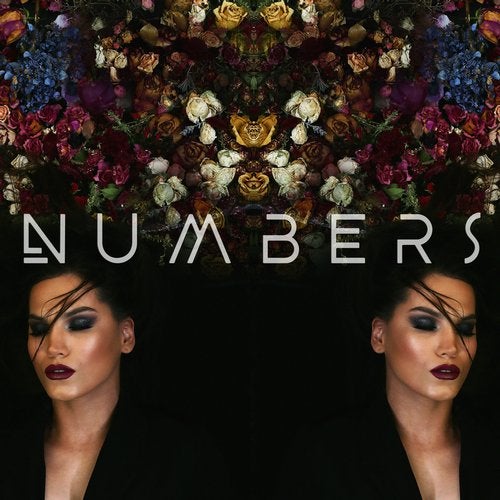 Release
Numbers