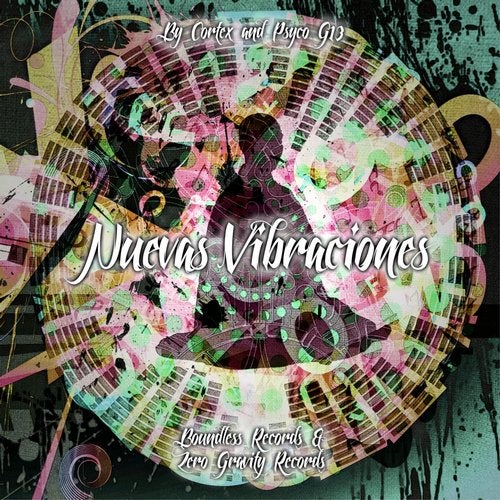 Boundless Records (Isr/Usa) & Zero Gravity Records (Spain) ... Proud to present :
New compilation with 9 amazing tracks from slow beat to psychedelic trance ....
Compiled By Assaf Weizmann (CORTEX) and Juan Fusta (Psyg13) ...
after long time in the trance / progressive world Assaf & Juan decided to collect this 9 boomb for
the people ........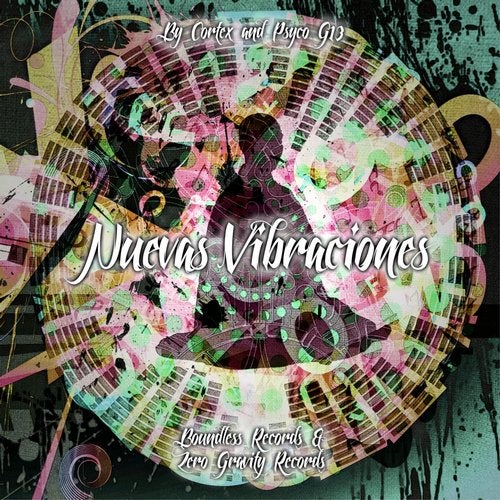 Release
Nuevus Vibraciounes