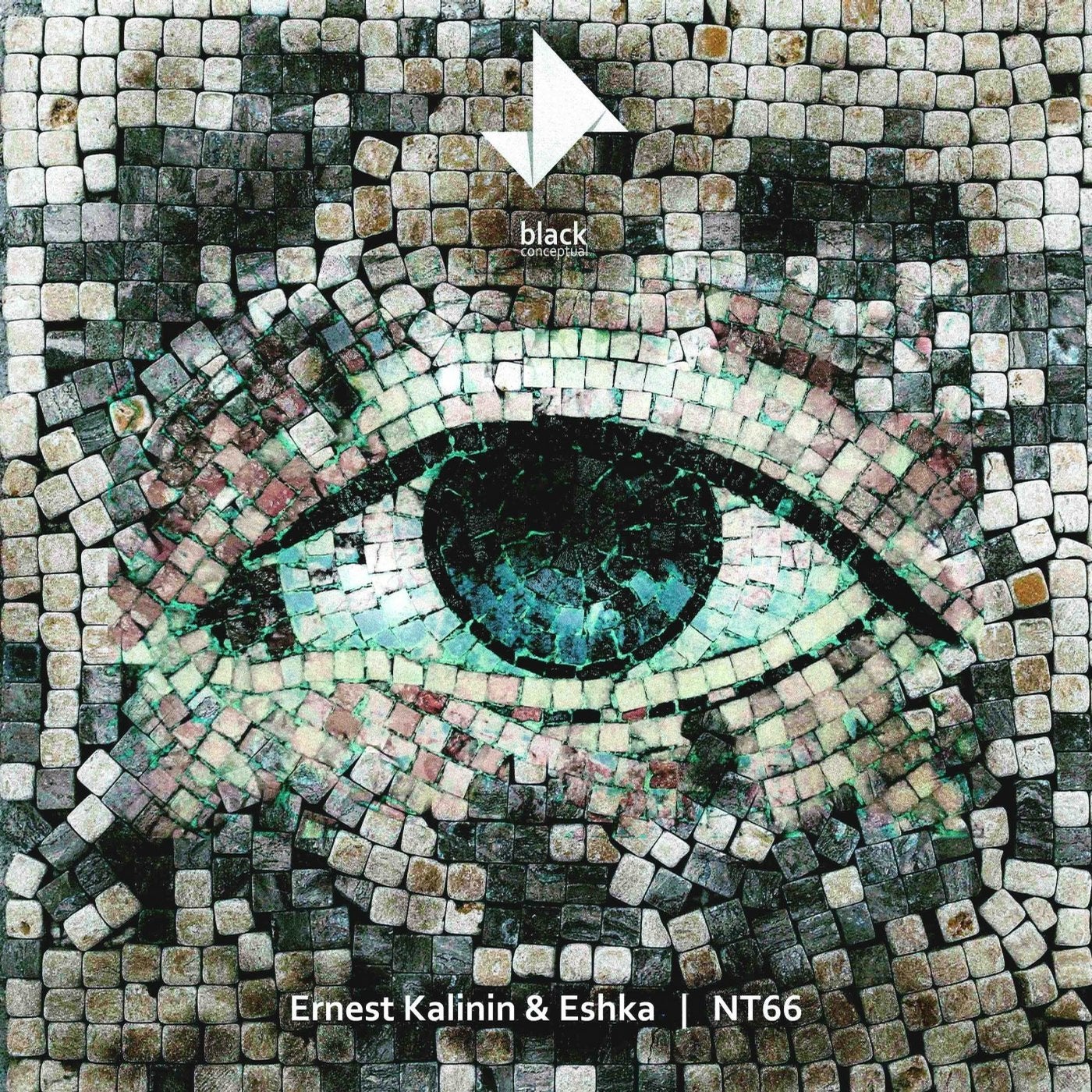 Ernest Kalinin musician, DJ and sound producer from Russia who moved to Asia for creative development. Since childhood, he is studying music and has Conducting education.

DJ career began not so long ago, but has already become a favorite of many club and labels. He have music showcase Night Sport and Ernest plays vinyl and create music in such styles as techno, tech house, house, underground disco. His inspiration derives from nature, people and traveling.

Eshka is the project of Yuriy Eshchenko, producer from Krasnodar. The last 4 years, working closely on his style, he acquired recognizable sound. In live performances he uses hardware synths and the main rule is no laptops. Over the years of music study he came to the modular synthesizers, which is very much reflected in the musical component. The tempo is from 125 to 140 beats per minute, in live performances there is both a straight beat and broken rhythms. Lives have a recognizable sound, but differ from each other depending on the party. The sound is strongly influenced by artists who play before, the atmosphere and the audience at the party, each live is an improvisation. In Krasnodar he performed on the main underground venues (lickbrick, xoxo and others) and played with guest artists. Works on tracks in the old-fashioned way, by multitrack recording, using hardware sequencers and other gear.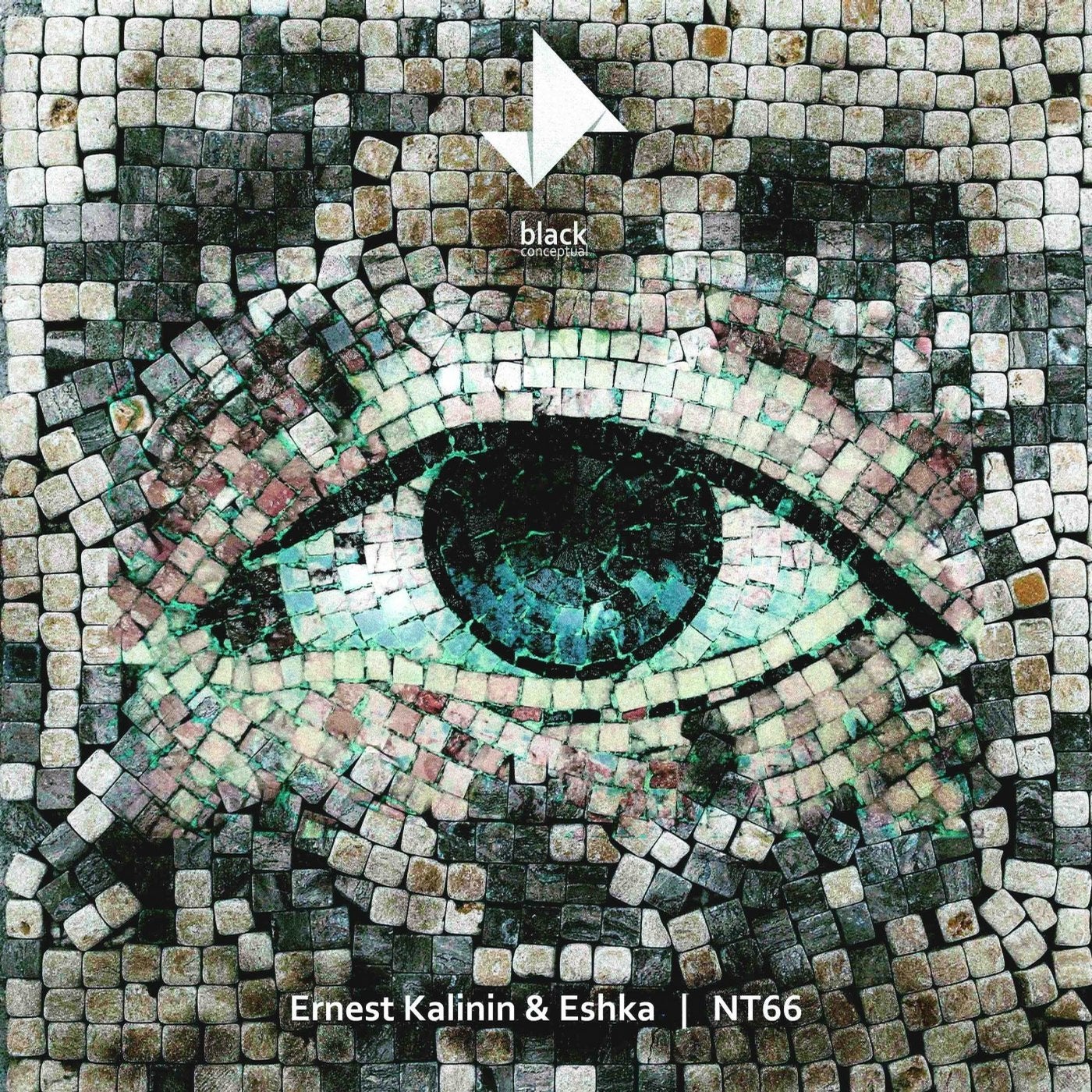 Release
Nt66