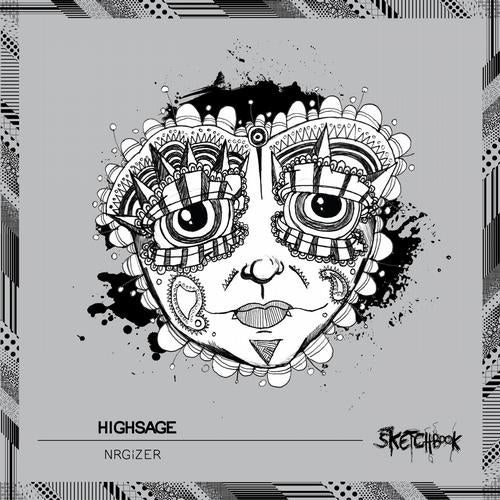 Release Date

2012-10-25

Label

Sketchbook

Catalog

SKETCH018
The Sketchbook imprint label is back this month with more techno goodies for the more purist DJ's in the world of techno. We have been sitting on this one for a few months and couldn't be happier to have the multidimensional beat machine known as Highsage making his audio debut on Sketchbook.

Working from deep within the Acid Bunker in So Cal, Highsage relentlessly prepares for his signature live hardware performances centered around 303's, a 909, the Elektron collection of music machines, and handful of select FX pedals. His focus is on Acid and Techno, centered on the raw art, the rave innocence, of the modulation of machines in classic Detroit style, without a laptop or CDJ in sight. Recent studio releases include two Vinyl EP's on Detroit Underground and AC Records (Berlin), and dozens of digital of releases on BWLR (Detroit), Napalm Enema Recordings (CAN), and others. More than anything, he values the artistic freedom to settle in, carve out the groove, paint the aesthetic, proceed with artistic integrity and intention, and liberate the music already inside the machines. The vision of the phuture we once held so close to our hearts as raving misfits during the dawn of techno, is inescapably present in his message.

With all that being thrown at you, get your head, mind, and ears into the techno-colored vision of Highsage!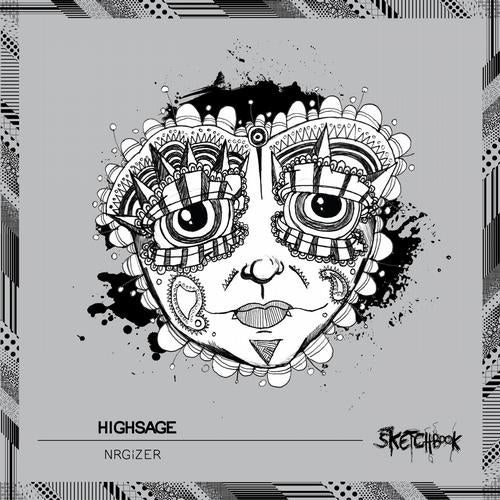 Release
NRGiZER
Release Date

2012-10-25

Label

Sketchbook

Catalog

SKETCH018