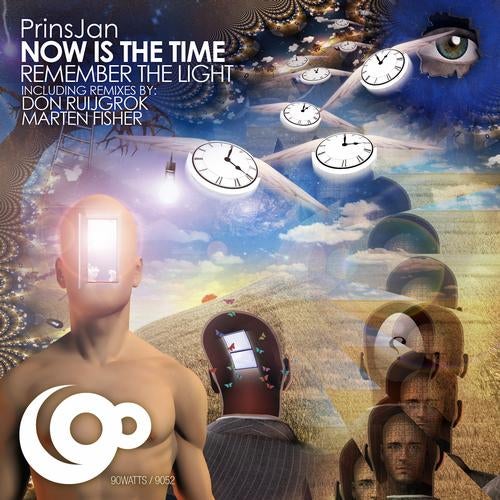 Release Date

2012-03-06

Label

90watts

Catalog

9052
"Time is a part of the measuring system used to sequence events."

Einstein showed in his thought experiments that people travelling at different speeds, while agreeing on cause and effect, will measure different time separations between events and can even observe different chronological orderings between non-causally related events.

And now The little Buddha returns. PrinsJan produced a new spiritual based electronic track inspired by one of the greatest mysteries of our age: "Does Time as we know it exist?"

In this magical year 2012 so many things collide on our planet. Now is the time for change. Now is the time for peace. This is pure propaganda of awareness. On dancefloors and in our hearts

90watts records is proud to present PrinsJan's "Now is the Time". No artificial flavouring. Pure beats. Comes with flavoured remixes by Marten Fisher & Don Ruigrok.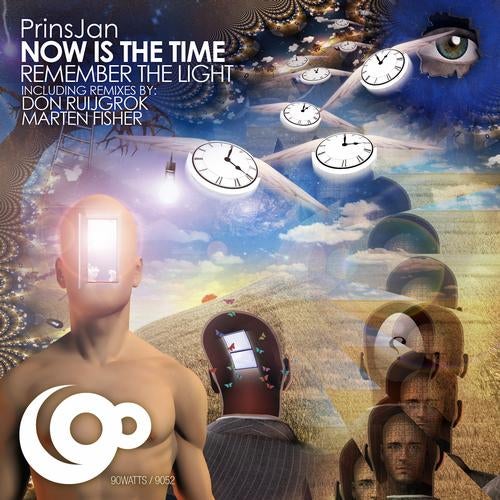 Release
Now Is The Time
Release Date

2012-03-06

Label

90watts

Catalog

9052