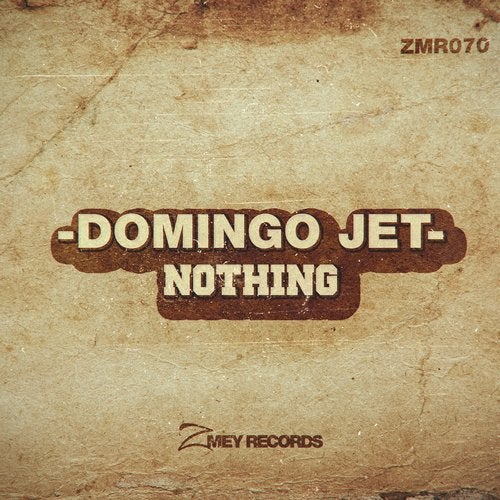 As winter chill is gradually replaced by Spring warmth, Zmey turns up the heat on the underground house scene with its 70th release featuring the combined talents of Russian duo, Domingo Jet and Damasko and the quartet of tracks comprising the "Nothing" EP.

Vyacheslav Andreev, under his Domingo Jet production moniker, is a producer with a deep-rooted passion for house music. Specialising in the tech house and techno genres, the Russian has created a successful persona that has seen his work allied to Tech Up Recordings, Chunky Monkey and a clutch of credits for Uranobeat. An artist with a large proportion of original works to his name, Domingo Jet has also established himself as Sound Arranger at Zmey Records and Sound Engineer for Singomakers. Furthermore, his impressive attention to detail and technical prowess has led to the creation of the "Deep House Generation" sample pack for the latter.

Combining forces with a fellow countryman for two tracks on the "Nothing" EP, Domingo Jet is joined by Alexandr Antonovsky under his Damasko pseudonym. From Tula, some 100 miles south of Moscow, the Russian has created quite a name for himself across the progressive house and techno arenas. His work signed to such luminary imprints as Black Hole, Lowbit and Fruit Machine, a further quarter-century of production credits can be found next to the Cyber Donkey label.

A strong tech house offering, the title track itself is strides forth with heavy beat and angular rhythms as "Nothing" is definitely something. A hypnotic bass phrase revels in LFO glory as it squelches forward; pausing for rising cut-off filter glory, wood block percussive phrasing then plays an effective role. A simple melodic motif joins the fray in breakdown mode as an increased envelope filter provides interest for a huge drop back into bass and beat conclusion. Tribal rhythms open up the world of "Havana" as latin sounds give voice to Cuban roots. Cavernous bass anchors the rhythm section while a repetitive vocal cut hits its stride; a razor edged riff and smooth bass then provide breakdown intrigue before rhythmic joy makes its play once more.

Joining forces on third track, Damasko and Domingo Jet use "Right Now" to showcase huge, chunky rhythms and distorted bass to maximum effect. Pitched vocal cuts stutter and pan in reverb-laden and delay-drenched glory at the mid point before coming together with earlier rhythmic components to create a wall of sound in the final movements. Second collaborative track, "On", carries hallmark techno characteristics as kick, hats and snare play off each other in familiar fashion. Building mercilessly throughout, a combination of effects, vocal sample and bass motif create a work that is elegantly crafted to elicit maximum dance floor damage.

A quartet of tracks to their name, Domingo Jet and Damasko has "Nothing" to fear from their new high-calibre offering.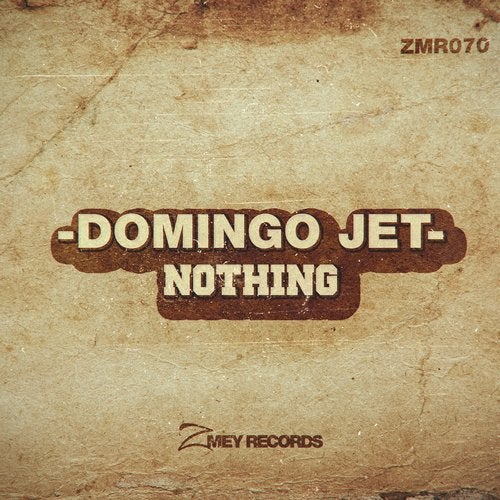 Release
Nothing