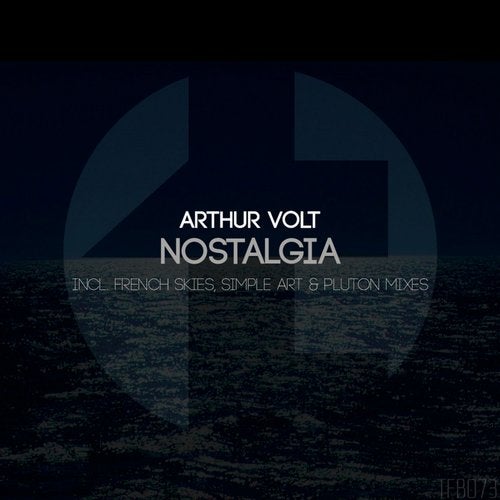 Release Date

2014-06-03

Label

TFB Records

Catalog

TFB073
TFB Records presents its 73rd release, a track called "Nostalgia" by Arthur Volt; including original mix and two amazing remixes.

The original mix is an awesome melodic tune, with a not so high bpm rate, focusing on the main melody. Bassline is a the base for the incredible melody to sustain, and this awesome melody starts since the very begining. When the breakdown comes, a mystical and amazing classical atmosphere takes presence with a stunning masterpiece. After it, progression starts and the power of the uplift goes up showing new sounds. And then, the explotion, where a massive and serious main lead will give the song a higher level of power. A miraculous and a mystical song is what we will find on this amazing original, gathered with a decent amount of trance power.

The first remix has been produced by Simple Art & Pluton, and these guys have transformed the song into a huge uplifting tune. Impressive power and great changes will be found since the start on the bassline. Melody takes a while to appear, but, keeping the soul of the original, it looks simply unbeatable, incredibly vaporous, carried by an epic lead that will astonish us all. Completely full of magic breakdown which, after a great uplift, will explote into the gorgeus mix of bassline and main melody, achieving an unbelievable level of beauty. No doubt this is the best way to transform an original into a massive uplifting masterpiece. Pure beauty for your mind, don't miss it.

Finally, we came across the third remix, produced by French Skies. The incredible skill of this guy and the quality of his songs is absolutely huge, and he has shown it again. This time, he has chosen a remix focused on a naughty sound, with a great bassline and a lot of changes, using a huge variety of different sounds. It would be hard to describe the type of music this remix follows, is a kind of naughty trance, with a vast power, perfect to be played on a main room. The breakdown brings some calm and a warm atmosphere, but it will soon start with the amazing uplift and its melody, making the perfect tension before everything goes crazy with the climax. Very complete track, plenty of power and party feeling. Quality trance that deserves the best.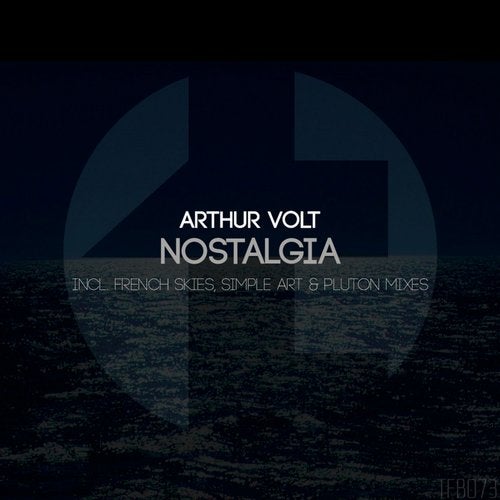 Release
Nostalgia
Release Date

2014-06-03

Label

TFB Records

Catalog

TFB073