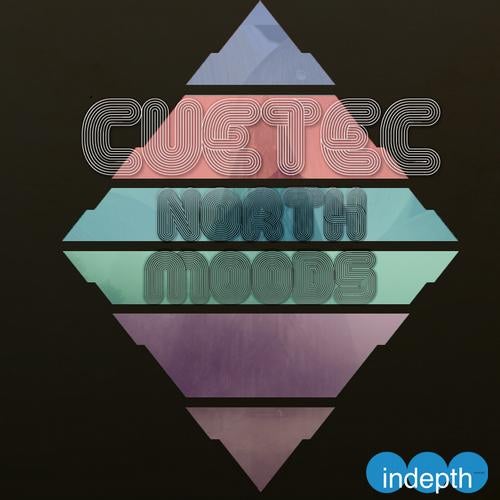 Indpeth MusicRec is proud to presenta new E.p from the berlin producer Michael Färber aka Cuetec.
The influences of soulful music, jazz,house,classic and make unique and elegant its music, expecially in North Moods his last E.p.
Recycle Bin is a bang track; It is a percussive, hypnotic floor-monument, but above all keeping the balance between deep- and straightness
Second life will seduce the listeners and transporting them away into the magic athmosfere that only music can create. Your dancefloor wil thank you.
Blue is the perfect voyage into soulfoul and deep house music, its easy to get lost in the lush melodic, groove and spaced out beats.
With Low Keys , you'll be guided into a strong emotions leads by soft synths and elegant piano and complex percussive rhythyms.
If you need oldskool but modern sound, deep but dancefloor-effective you're in the right place with North Moods.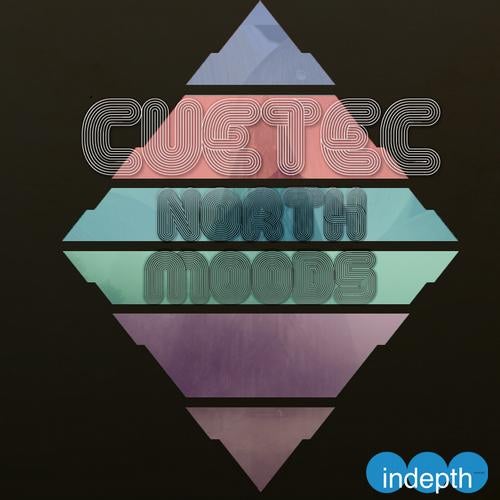 Release
North Moods