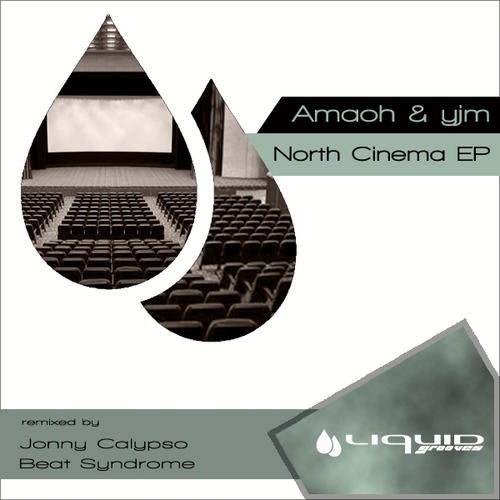 An outstanding Ep from Amaoh and yjm called North Cinema. A great group of artists get together to bring you one of our best packages to date. 

The original of North Cinema is an amazing Melodic Progressive House borderline Tech House tune with amazing melodies and groove.

Beat Syndrome put together one of their best Remix work  to date for North Cinema by adding great melodies and a very groovy bassline and providing a great club tune. 

Jonny Calypso gives North Cinema a new face by putting together another progressive rendition with lots of big sounds and a big atmosphere.

Katsuage by Amaoh and yjm's Devide Chemical are two solo efforts by this incredibly talented due reflecting both of their backgrounds and influences, shining some more knowledge of where and what "Amaoh and yjm" are all about. Both solo Originals are Progressive House tracks with a very deep and moving progression, good choice of vocal bits and a very cool breaks.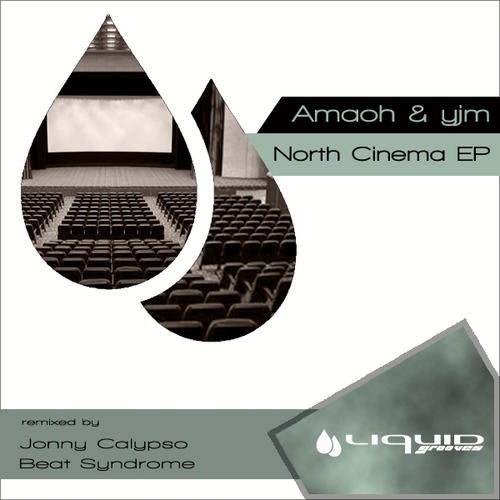 Release
North Cinema EP