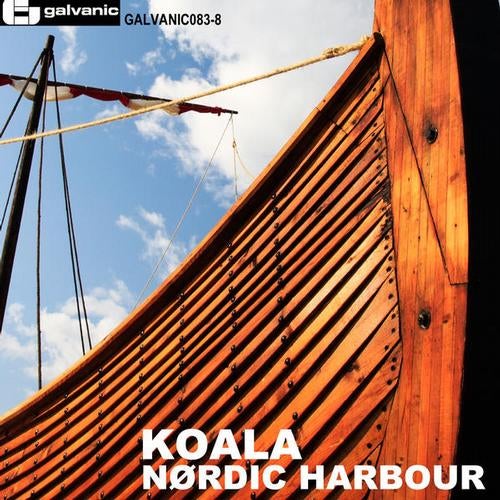 Release Date

2013-09-25

Label

Galvanic

Catalog

GALVANIC0838
Felippe Camargo aka Koala is a DJ, drummer and music producer based in Sao Paulo, Brazil. After a few months immersed in his musical productions, Felippe is back for his second release on Galvanic. The "Nordic Harbour" EP brings three amazing Deep-House moods that fit perfectly to the night dance floors during the beginning of the autumn. This three tracks mixes warm and heavy pads with groovy and powerful basslines, hands up vocals, lots of melodic chords and sequencer elements that will keep you connected while dancing or simply listening.
The "Nordic Harbour" EP brings a variety of melodies that not only can bring happiness and stimulate people to dance, but also could cause sensations of sadness, anguish or freedom. Characterized by small details and unexpected moods during the mix, the music made by Felippe goes the deeper as it can as from the very first chord.
The name of the EP is an honor to Amsterdam, a place the inspires music, culture and freedom. This release is indicated for all the Deep-House, Techno and open-minded music lovers.